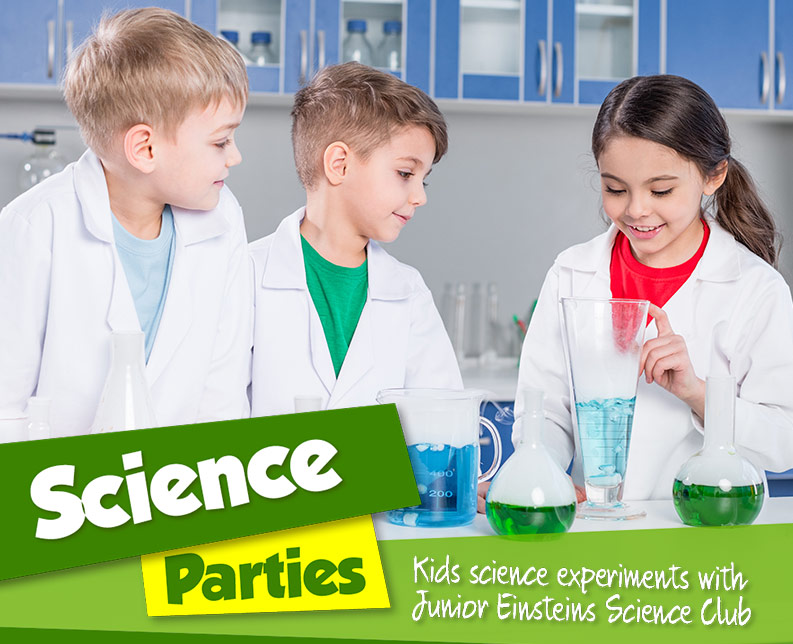 Science Parties
We are beginning outdoor in-person parties , strictly under current government restrictions. Please contact your local provider to discuss.
Covid-19 uncertainty
These

are challenging times, and our heart goes out to everyone affected by the COVID-19 outbreak. We hope you and your family are very well and stay well.
We adhere to current HSE guidelines and trust you to assist us to do this. We will aim to be outdoors as much as the weather will allow as well as adhering to safe distancing , PPE , sanitising equipment & social distancing. Our science instructors have all completed a Covid-19 Infection Control course. Please do kindly ensure that your home / venue has enough room to socially distance all children attending as per government's current guidelines- Thank you ! 
 Please note that party slots book up quickly so please book early to avoid disappointment  ! 
Our parties are very hands-on and children get to make and take home their own slime! They wear Lab coats and goggles !
We bring our AMAZING science experiments to your child's party. Explosions & Potions.  Children are enthralled by Punching Slime & Stretchy disgusting slime making, Give Barbie a hair raising experience on a Van Der Graff generator Lighting lightsabres with a plasma ball! Hand-Boilers, bubbling, foaming Elephant Toothpaste reaction. Shoot giants smoke rings at each other with fabulous giant Smoke Cannons.To top off the fun, our famous mentos and Coke Geysers shooting 20 feet in the air! We clean up any mess and leave your home or venue as we found it!Hassle free booking. Our science instructors are looking forward to making your 'Junior Einstein's ' Day the best birthday party ever!

Parties suitable for age 4-400 years ! Our Science Parties are Fun-Filled, Action Packed and Absolutely Unforgettable!
Our science parties are something different- encourage your 'Junior Einstein' to explore and be curious about the world around them. Showing a child how fascinating science is through hands-on fun is creating a life long passion.
We only need an electricity source (a table would be ideal too) and will clean up and leave your home as we found it.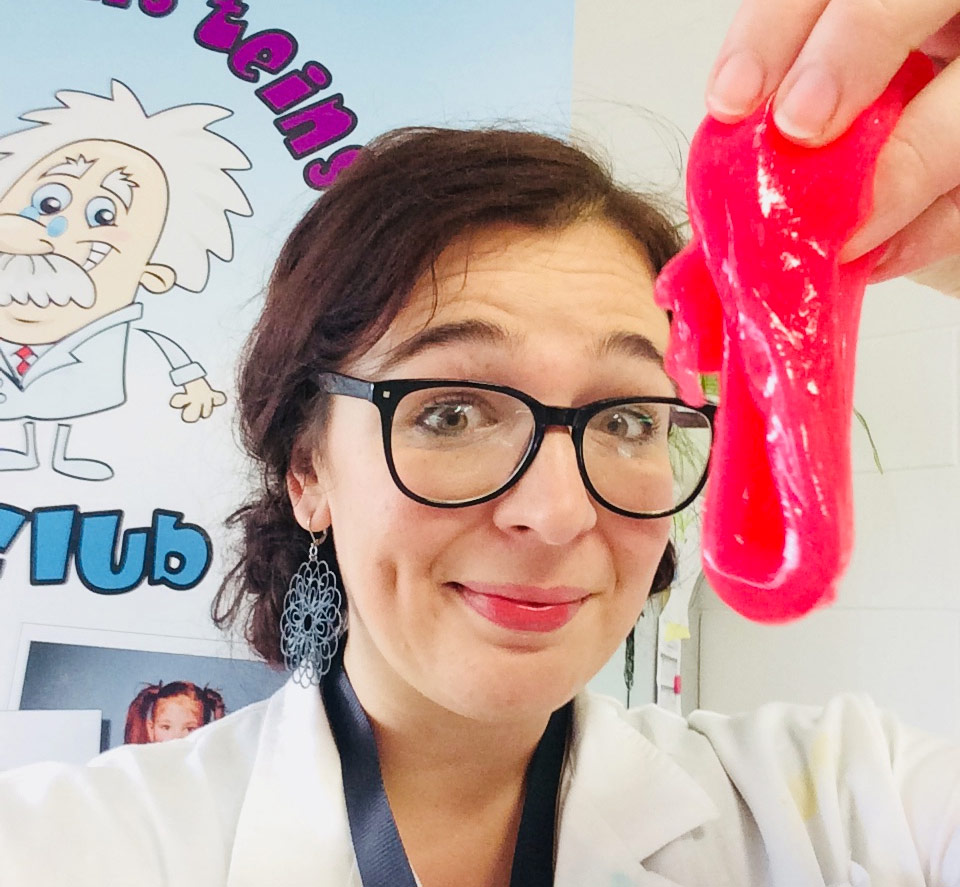 Pricing
For 1 hour and thirty minutes the price is €230
*****Please note that prices may differ in some of our franchised locations*****. Please go to our booking system ( Click Book Science Party)  to see prices in your chosen territory.
Up to 20 children: €230
Up to 30 children: €330
Up to 35 children: €365
Counties Dublin, Meath,Kildare,Louth, N.Wicklow & Wexford in Ireland
Now also available in County Louth ; *Please note that prices may differ in some of our franchised locations.
Owner Operator of Junior Einsteins County Louth ; Maureen Hoey
Phone; 0874288278

Now Available in County Kildare 
Owner Operator of Junior Einsteins Kildare ; Claire Brett
Email;  kildarejunioreinsteins@gmail.com
Phone; 0851546188 
Now Available in County Meath & Westmeath
Owner Operator of Junior Einsteins Meath  & Westmeath  ; James Murtagh
Phone; 085 7555635
Now also available in Craft Central, New Ross, Wexford ; *Please note that prices may differ in some of our licensed locations.
Owner Operator of Junior Einsteins Craft Central , New Ross, Wexford; Dawn Morley
Phone; 085 209 1833
Now also available in Navan Adventure Centre ;
https://navanadventurecentre.ie/
Now Also available in North West London, UK ; 
Franchise owner operator Nitin Teckchandani 
JunEinsteinsNWLondon@gmail.com
0208-106-2120