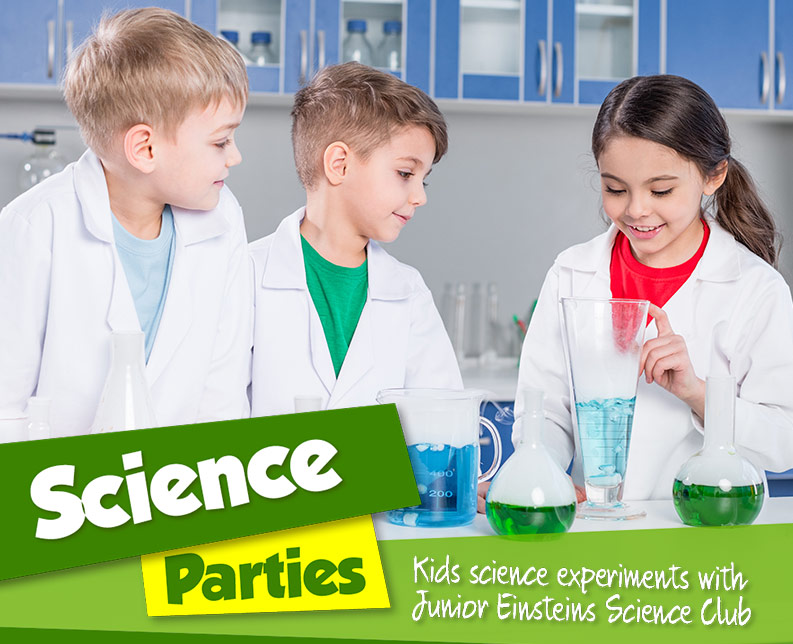 Science Parties
Our parties are very hands-on and children get to make and take home their own slime! They wear Lab coats and goggles !
We bring our AMAZING science experiments to your child's party. Children are enthralled by – 2 types of SLIME, Give Barbie a hair raising experience on a Van Der Graff generator Lighting lightsabres with a plasma ball! Shoot giants smoke rings at each other with fabulous giant Smoke Cannons.
Watch the bubbling,foaming Elephant Toothpaste reaction
Simple, but mesmerising Walking Water,hand boilers and to top off the fun our 

FAMOUS

mentos and Coke Geysers shooting 20 feet into the air!

Parties suitable for age 4-400 years ! Our Science Parties are Fun-Filled, Action Packed and Absolutely Unforgettable!
Our science parties are something different- encourage your 'Junior Einstein' to explore and be curious about the world around them. Showing a child how fascinating science is through hands-on fun is creating a life long passion.
We only need an electricity source (a table would be ideal too) and will clean up and leave your home as we found it.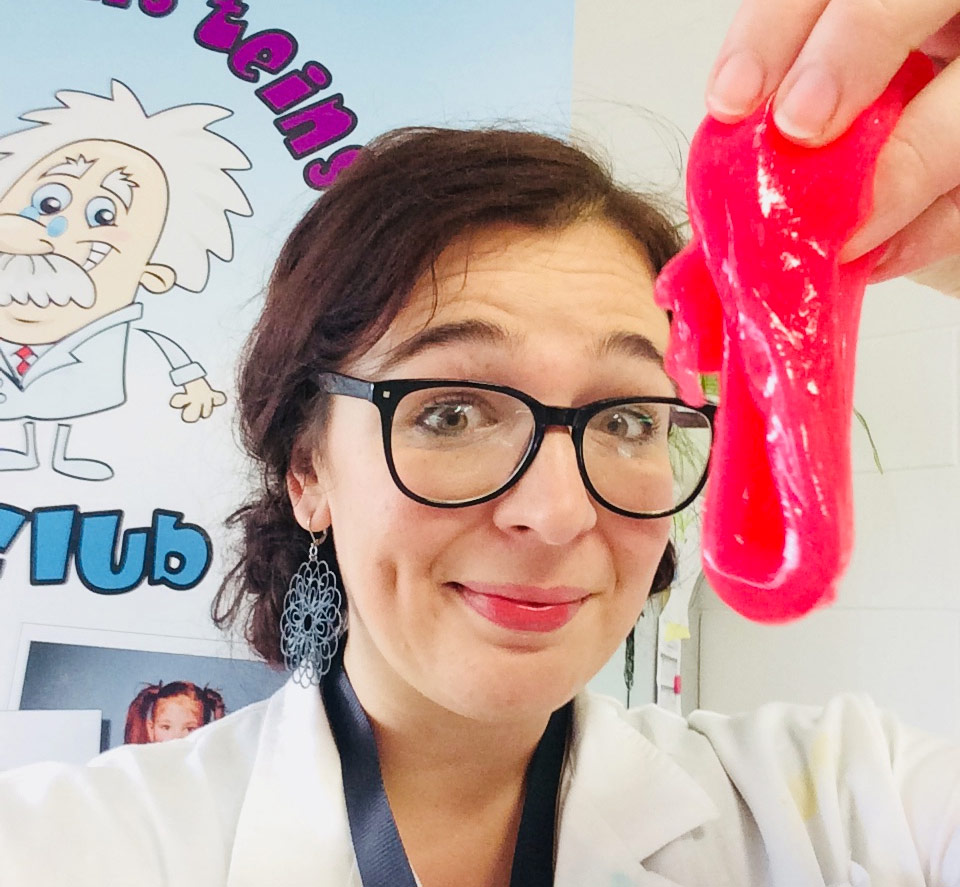 Pricing
For 1 hour and thirty minutes the price is €210 . Under 20 children is ideal for a house setting.
*Please note that prices may differ in some of our franchised locations. Please go to our booking system ( Click Book Science Party)  to see prices in your chosen territory.
Up to 20 children: €210
Up to 30 children: €310 
Up to 35 children: €355
County Dublin  , Cork & Meath,Kildare,N.Wicklow ( towns close to M50 depending on scientist's availability) & Cork   so let us know your address ! Thank you