North County Dublin & Dublin West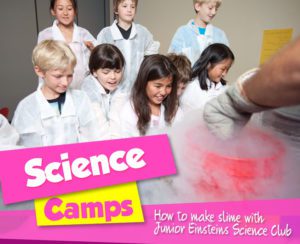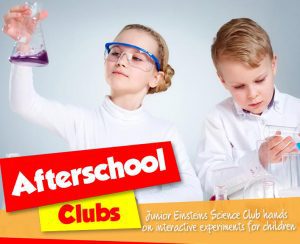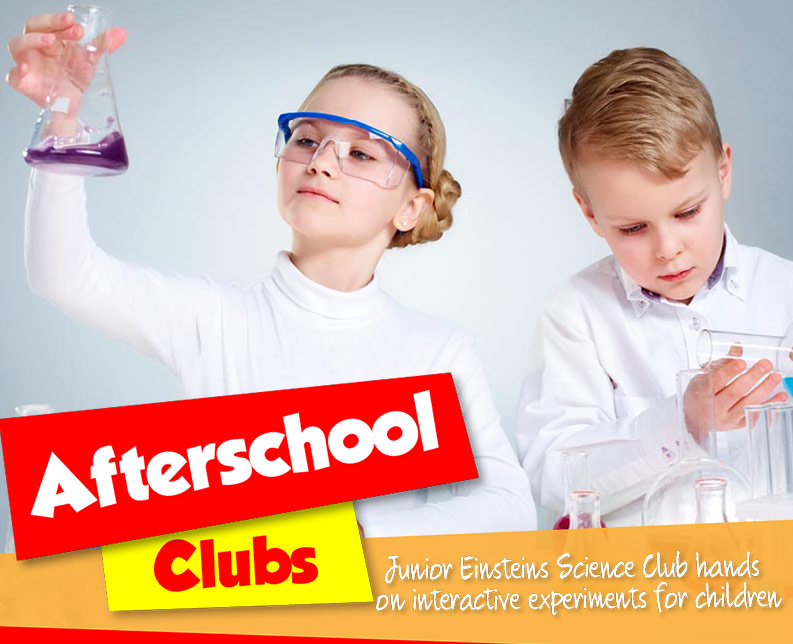 We teach children 'How to Think, not What to think ' , best preparing them for our ever changing world. We hope our 'Junior Einsteins' will build their love of Science in Primary / Elementary School and choose science as a subject in secondary/high school and on to third level. We need more scientists !
We do this through Science Parties, Science Camps at Easter, Hallowe'en , Mid-Term & Summer, after-school science clubs, Saturday Science Clubs, School Science Shows and STEM Workshops. Science Corporate Events, Science Family Events & Festivals.
BOOK through our website or contact North & West County Dublin owner operator James Murtagh  ;
Email ; junioreinsteinsnwdublin@gmail.com 
Phone; 085 7555635
Hallowe'en Spooky Science Camps 2022
October 2022

Pet Slime Monsters, Vampire Blood, Witches Snot, Spooky Smoke Ghosts, Alien flying saucers, Frankenstein Barbie Doll & much more….
National Science Week Ireland November 2022
November 2022
We will visit your school or venue, bringing our super science shows and STEM workshops ! 
CHRISTMAS SCIENCE CAMPS December 2022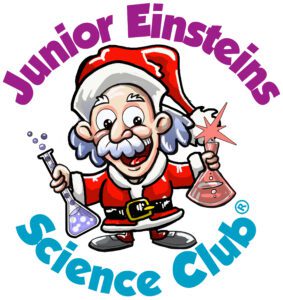 MALAHIDE CASTLE – CHRISTMAS SCIENCE CAMP (28TH DECEMBER)
MALAHIDE CASTLE – NEW YEARS SCIENCE CAMP (2ND JANUARY)