Kildare Franchise Owner Operator
Claire Brett has been working with us in Dublin as a science instructor of Junior Einsteins Science Club Ltd. in Dublin and has been inspired to bring STEM to the children of Kildare through this business opportunity.
Message from Claire: I have a Bachelor's Degree in Science and experience as a manager in the health industry. I have broad ranging interests. I was drawn to becoming a Science Instructor with Junior Einsteins Science Club as I wholeheartedly support the company's aims. Junior Einsteins Science Club offers children an intuitive understanding of scientific concepts in a manner which is most natural to them, i.e through fun!. I chose to become the Junior Einsteins Franchisee for Co. Kildare, because of the robust systems the company employ in all aspects of business operation. I intend to deliver the highest standard of science education experiences to the children. These children will become the 'Junior Einsteins' of Kildare. Who knows what spark of interest will be ignited in these young people who will become the scientists of the future.
"Tracey-Jane Cassidy is the most incredible Franchisor. She had created an ethical business framework which is congruent with my personal values. The work the business does is wholly positive and influential. Tracey Jane is flexibly minded and has innovative ideas which drive Franchisees forwards in these uncertain times. It is a joy to go to work every day knowing that I am running a successful, profitable business that is good to the core"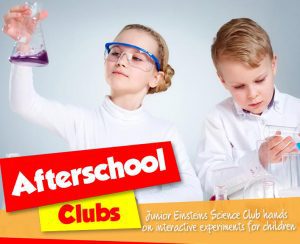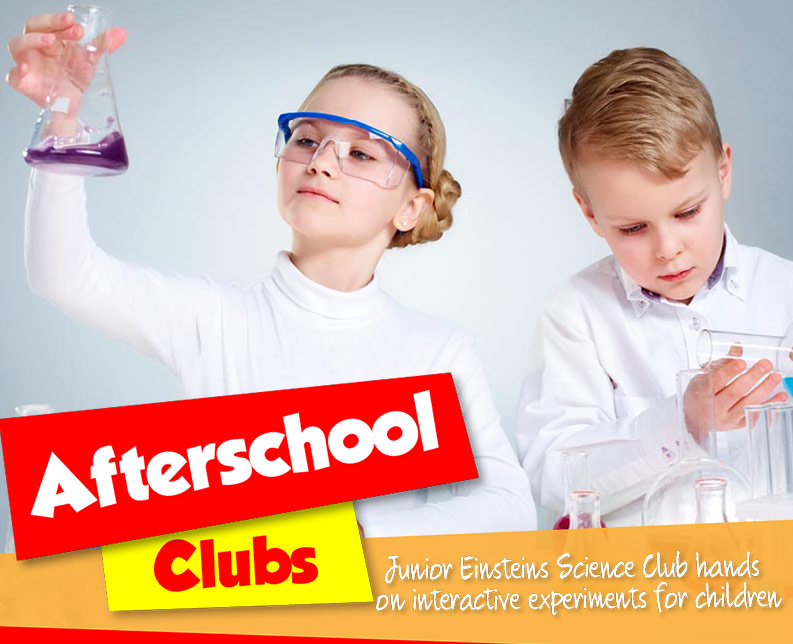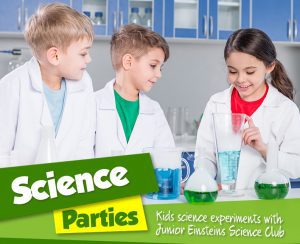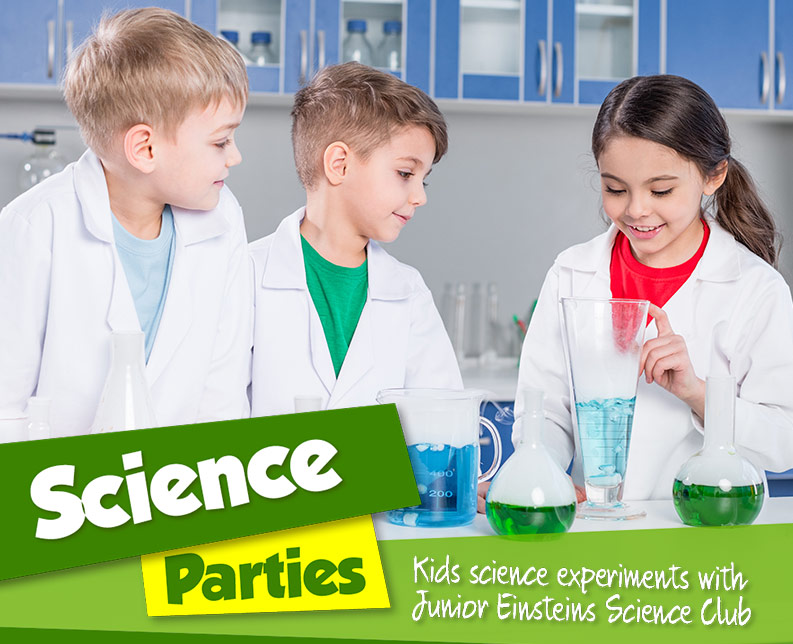 KILDARE SUMMER CAMP VENUES 
Mc Auley Place, Naas (5th-9th July) 
Mc Auley Place, Naas (12th-16th July) 
19th-23rd July Mc Auley Place, Naas
26th-30th July Celbridge Manor
3rd-6th August (4 not 5 day event due to Bank Holiday) Celbridge Manor 
9th-13th August Celbridge Manor
(16th-20th August) Maynooth University 
Summer Science Camp, Naas Racecourse, 16th-20th August
23rd-27th August Maynooth University 
For Corporate events , Family Events, Festivals and other enquiries please contact Claire directly:
Claire Brett
Email; kildarejunioreinsteins@gmail.com
Phone; 0851546188