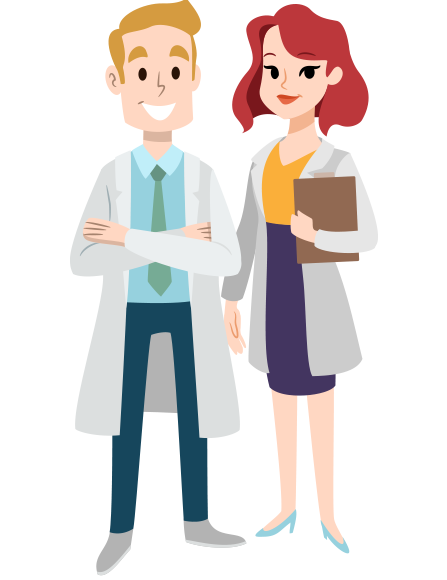 About Us
We provide amazing science birthday parties, science Easter , Hallowe'en and Summer science camps, science school shows and after-school science clubs, as well as corporate events and family festivals.
Our mission is to nourish a lifelong love of learning through science in all our children, (Junior Einsteins™) igniting their natural curiosity by providing exciting and engaging STEMexperiments, professionally delivered in a structured, safe, supervised, educational and fun environment.
Through our bespoke science-based programmes, develop children's personal confidence and self-esteem. We promote creative thinking, teamwork, imagination and problem-solving abilities. We teach them "how to think…. rather than, what to think." We think this best prepares them for the unpredictability of future challenges they will inevitably face in our constantly changing world.
We have a fantastic team of science instructors who are the heart of Junior Einsteins, bringing a love of science and learning to children through fun hands-on, interactive science. Our wonderful science instructors encourage children's natural curiosity and ignite their enthusiasm and creativity.
We have established Junior Einsteins™ as one of the leading STEM solutions service providers, both domestically and Internationally, through a network of professionally-managed, company-owned and franchised locations, providing the children in those countries with unrestricted access to the unique, bespoke methods and experiments we can provide. We'd like them to experience the significant personal benefits as promoted by the Junior Einsteins Science Club™ programme.
Our Founder
The author and founder of Junior Einsteins Science Club  is Tracey-Jane Cassidy. Tracey Jane has an MA in science from Trinity College and an MSc from The London School of Hygiene & Tropical Medicine.
Realising that her three children were not doing enough science in primary school prompted her to start her own business, Junior Einsteins Science Club™ Ltd. Tracey-Jane is passionate about science, communication and is regularly Keynote speaker at Business and science events. Junior Einsteins Science Club™ Ltd  now offers global franchise opportunities. Tracey-Jane was winner of the First prize International VOOM 2018 Richard Branson Virgin Media Business Award.  She was shortlisted for IMAGE business woman of the year 2016  & 2019 Ireland. She and is also author of 'Slime , Bubbling Potions & Exploding Rockets ' which is available on Amazon and to download on www.junioreinsteinsscienceclub.com