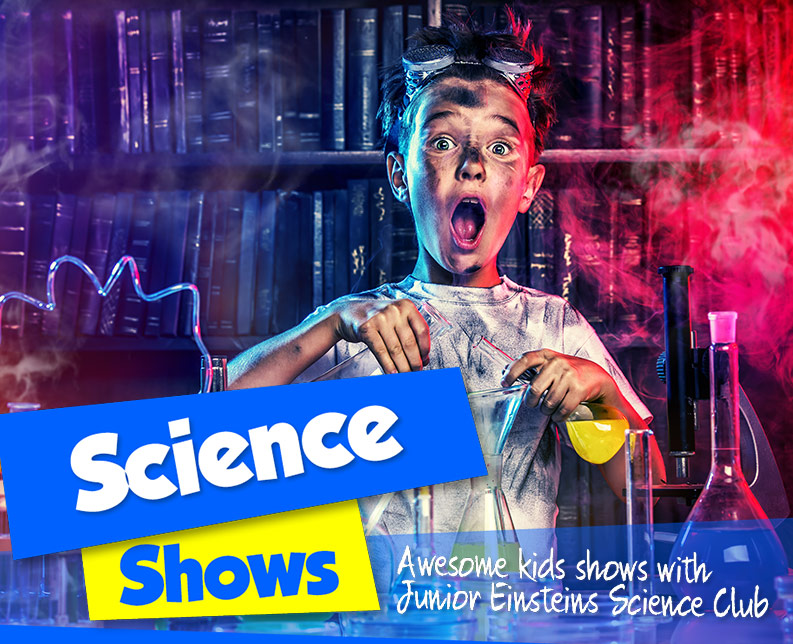 School Science Shows
Our shows are very interactive and children get to make slime and give a Barbie doll a hair raising experience !
We bring our AMAZING science experiments to your school. Children are enthralled by two types of SLIME, Give a Barbie doll a hair raising experience on a Van Der Graff generator. Lighting lightsabres with a plasma ball! Shoot giant smoke rings at each other with fabulous Smoke Cannons. Watch the bubbling, foaming Elephant Toothpaste reaction.
Simple, but mesmerising Walking Water, hand boilers & energy sticks.
About our Science Workshops ;
Illusions Workshop ;How the eye tricks the brain, how cartoons are made. Children learn about the cells and anatomy of the eye, the photogene,after-image. They make thaumatropes and see how Zoetropes work !  Very hands-on and interactive 
Slime making Workshop: Children make and take home slimey slime ! They learn about long-chain polymerisation and Non-Newtonian fluids. They get to punch slime.
Forensic Crime scene Workshop : ( not too scary for younger groups!) We set up a crime scene and children play detective to find our who the culprit is. Fingerprinting, black lights, molding and shoe rubbings are great fun in this very hands on session. 
Electricity workshop : We bring our amazing Van Der Graaf generators and give a Barbie doll a 'hair -raising ' experience. Can you touch 250,000 volts? We explain the difference between voltage and current. Our plasma ball lights up with a light sabre and children learn about static electricity.

Action Packed Fun
We guarantee lots of science educational fun and very happy 'Junior Einsteins'! We only need an electricity source (a table would be ideal too) and will clean up and leave your venue as we found it.
What age group?
We do our science show for ages 4-400. We do the same experiments but cater the level of science to the group present so we cater for Junior and senior schools.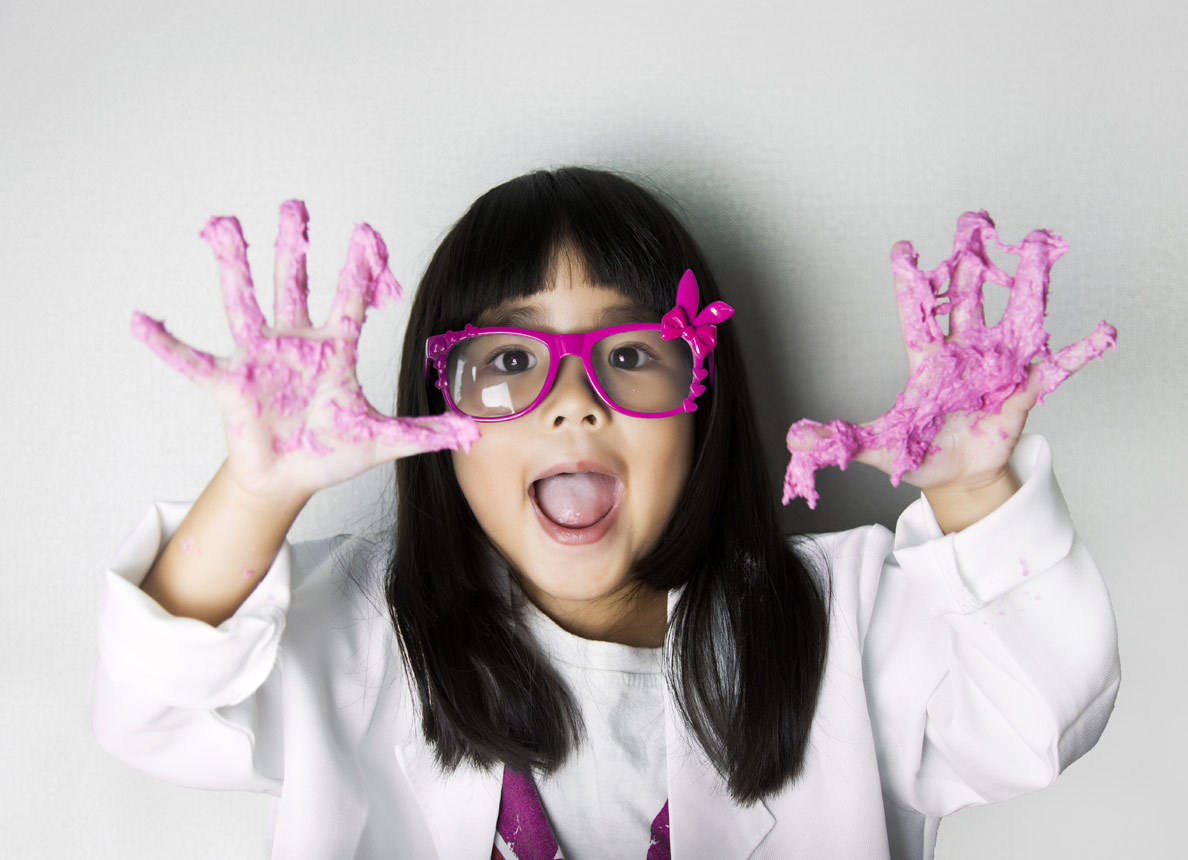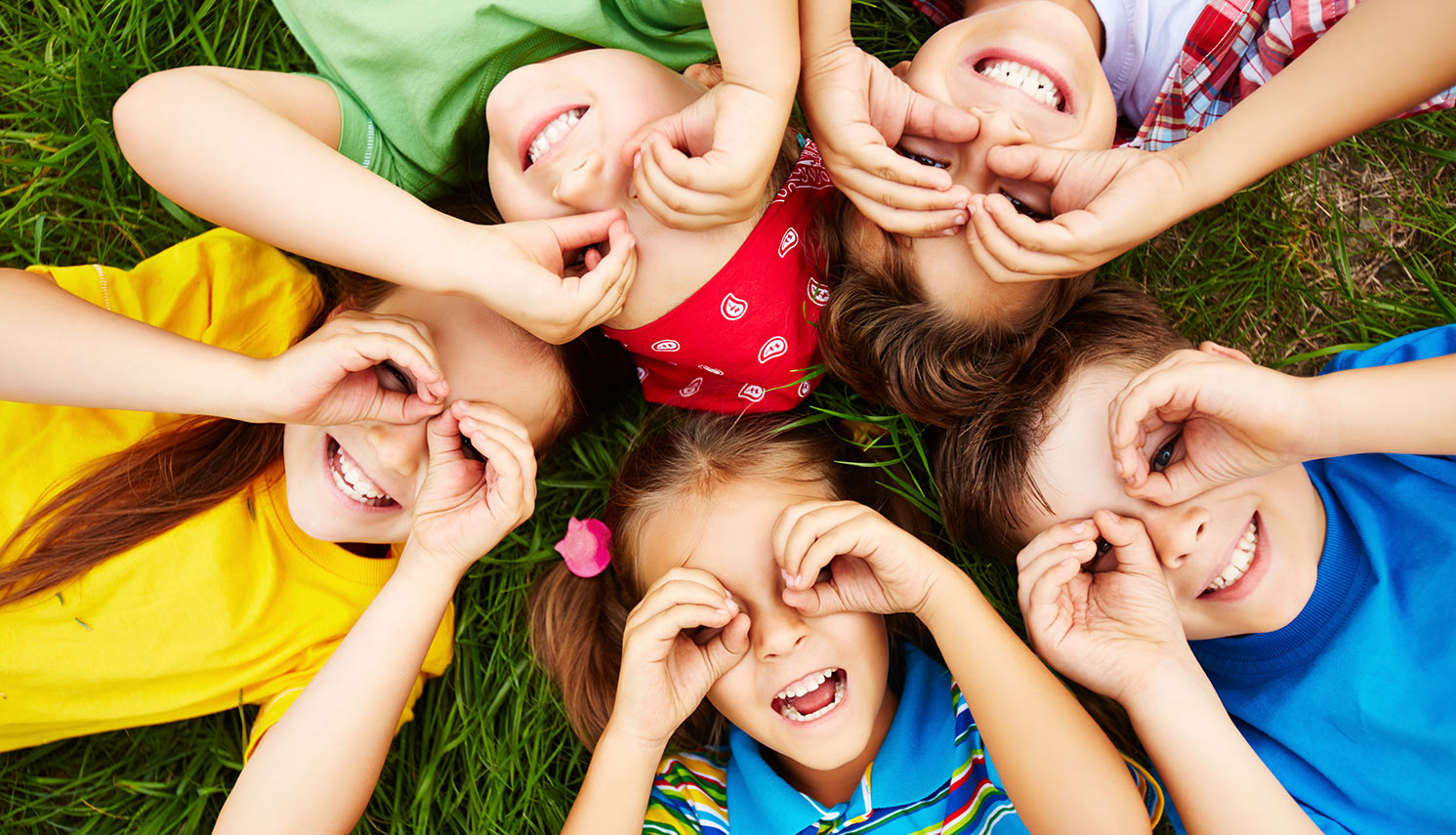 Pricing
We can do shows for up to 300 children at once. However, the smaller the group the more interactive it will be. SHOWS: Starting price for 1 hour show the price is €195.Two shows €390, Three shows €500 Four Shows €780. We can also visit for a full day or two! WORKSHOPS: Prices for 30 children max per one workshop €195
Two workshops for 30 children max per workshop €345
Three workshops for 30 children max per workshop €395
Four workshops for 30 children max per workshop €420
Five workshops for 30 children max per workshop €460 The more shows or workshops booked the better value for money! We can do a show for the whole school or split children into smaller groups.
For secondary level we suggest one show per year group. The smaller the group the more hands on the show will be, but all of our shows are very interactive! We can also do several 45 minute shows back to back (over 2 days if you need) and the price remains the same.