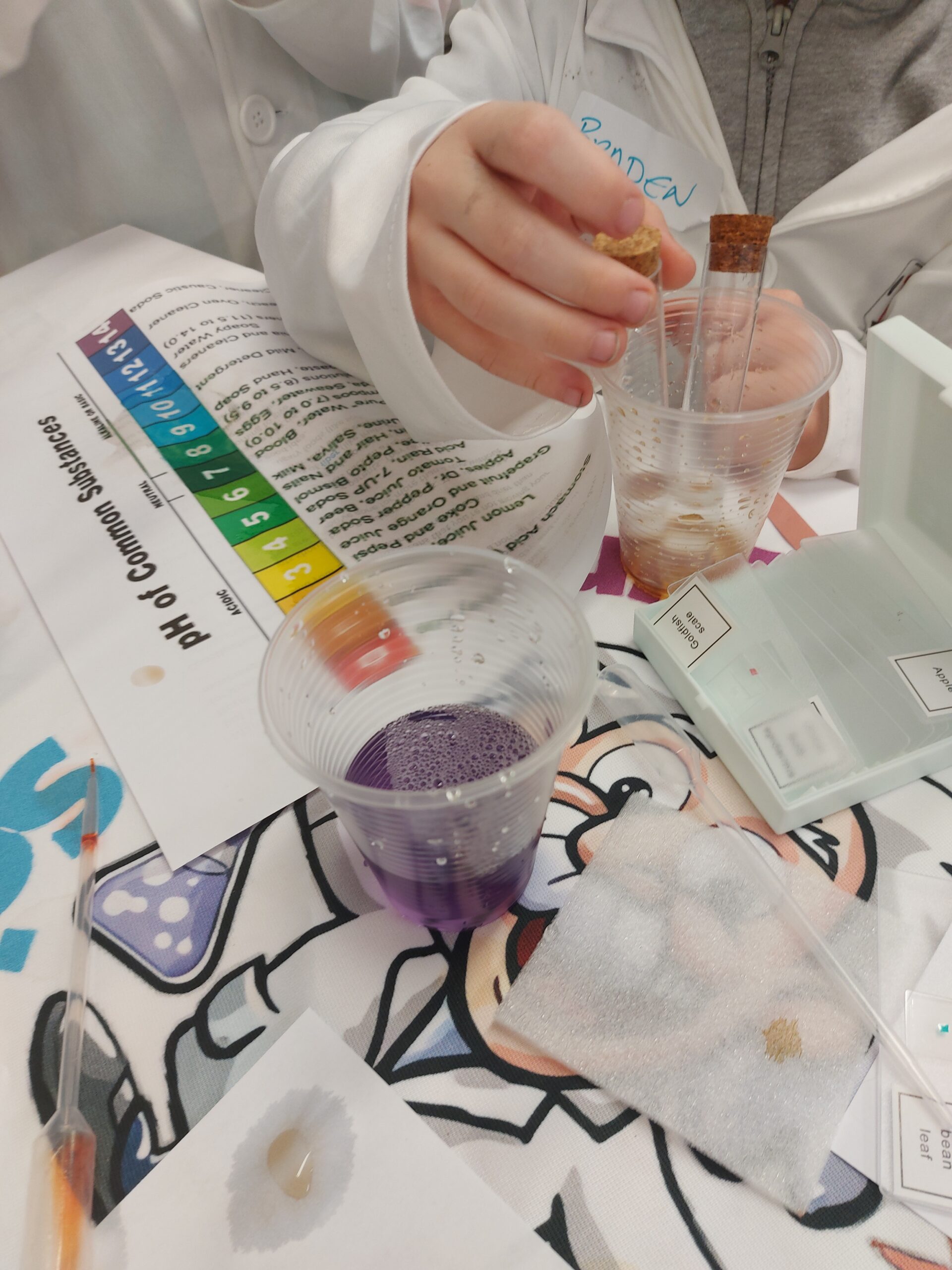 Greystones, Wicklow Summer Science Camp – St Patrick's Church Hall Greystones (6 – 13yrs) 9.30 – 13.30hrs 17th – 21st July A63 WK71
5 x Day Fantastic Science Easter Camp for **6yrs – 12yrs old (sibling policy applies)**. We have planned a number of themed days with lots of fun activities and experiments to take part in.
We will be completing lots of experiments every day around specific themes with lots of outside activities too.
Week 1 Science Camps for kids! The week will include:
Engineering, Chemistry, Biology, Physics and much much more!
Mon 17th – Friday 21 July 9.30 – 13.30 daily.
Weekly Rate – €160 per child.
(**Sibling Policy Applies – We will accept 5yr olds if an older sibling is attending)