Junior Einsteins Science Club Birmingham 
We teach children 'How to Think, not What to think ' , best preparing them for our ever changing world. We hope our 'Junior Einsteins' will build their love of Science in Primary and Secondary/High School and choose Science as a subject into their future . We need more scientists !
We do this through Science Parties, Science Camps at Easter, Halloween , Mid-Term & Summer, after-school science clubs, Saturday Science Clubs, School Science Shows and STEM Workshops. Science Corporate Events, Science Family Events & Festivals.
BOOK through our website by clicking on the above purple tabs or

contact Junior Einsteins Birmingham owner operator Lucy Hill -Brown;
Phone; 07502889464
Science Shows and STEM Workshops Birmingham 
Weekend One-Day Science Camps Birmingham 
Upcoming Events  for 6 to 11 years.  
To book please click on the event or the above purple tabs.
---
May Half Term Camps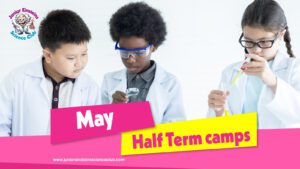 ---
Summer camps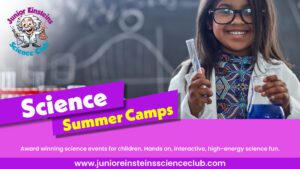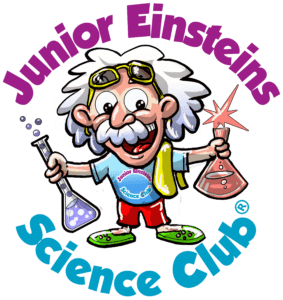 (Camps are for 4 or 5 days, please read the info carefully)
---
Halloween Camps
---
---
Hands-on Science Party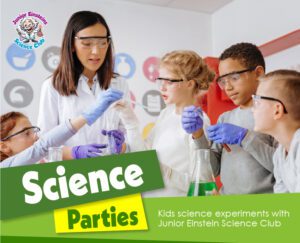 Please note that party slots book up quickly so please book early to avoid disappointment  !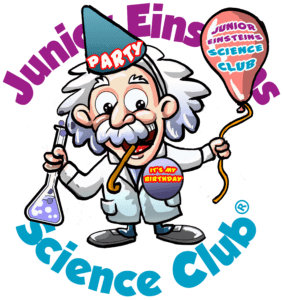 Our parties are very hands-on and children get to make and take home their own slime! They wear Lab coats and goggles !
We bring our AMAZING science experiments to your child's party. Explosions & Potions.  Children are enthralled by Punching Slime & Stretchy disgusting slime making, Give Barbie a hair-raising experience on a Van Der Graff generator Lighting lightsabres with a plasma ball! Hand-Boilers, bubbling, foaming Elephant Toothpaste reaction. Shoot giants smoke rings at each other with fabulous giant Smoke Cannons. To top off the fun, our famous mentos and Coke Geysers shooting 20 feet in the air! We clean up any mess and leave your home or venue as we found it! Hassle free booking. Our science instructors are looking forward to making your 'Junior Einstein's Day the best birthday party ever!
To book please click on the above purple tab 'book Science party'.
---
Primary Schools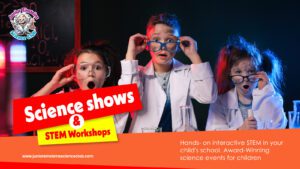 Hands on, high energy, School assemblies/shows, workshops and  After-school clubs.
Please contact Lucy directly on: junioreinsteinsbirmingham@gmail.com
---
After-School Clubs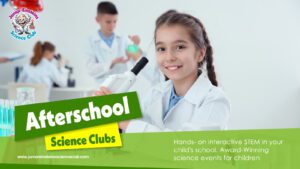 ---
For Corporate events , Family Events, Festivals and other inquiries please contact Lucy directly: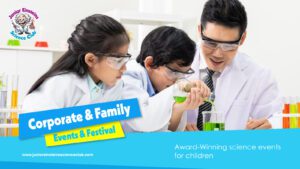 Email  ; junioreinsteinsbirmingham@gmail.com
Warmest Regards and Explosive Bubbling Potions x
Please note, Halloween, half term and Easter camps are for one day whereas the Summer camps are for a whole week of STEM practical fun!