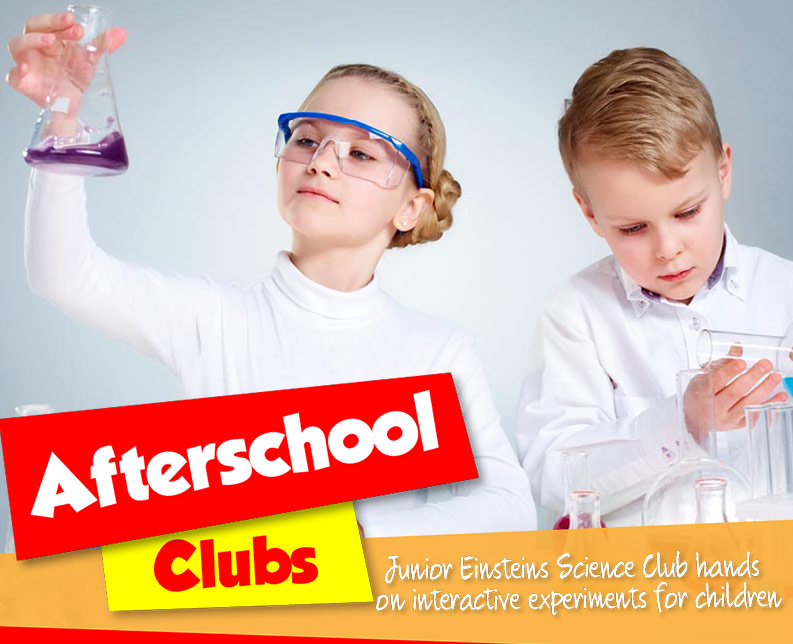 Afterschool Science Clubs
LOTS

 of 

OUTDOOR

 Fun with Bug Hunts, Rocket Races, Fossil making!

Our Science after-school clubs are very hands-on and children get to make and take home something most days including their own SLIME, FOSSILS, MODEL GLIDERS, RAINBOW GLASSES and MORE! They wear Lab coats and goggles!

We are an innovative initiative passionate about bringing a love of science and learning to primary school aged children. Our inclusive, hands-on approach is unique. We are not a science class, the children make and do their own experiments, wearing their lab coats and goggles, using real scientific equipment including a university grade Van Der Graff Generator. Our scientists are Garda cleared and Insured.

SCIENCE

 

FUN

!
Junior Einsteins is a STEM / STEAM company so we provide all aspects of science to children including but not limited to flight, engineering, classification of life, Zoology, Maths, Chemistry, Astronomy, Ecology, Global environments, botany, microbiology ,anatomy, geology, oceanography, meteorology , plate tectonics, palaeontology …… We pride ourselves of being inclusive of all the sciences. We run in a school for a year ( sometimes even more !) without repeating a single topic.
Every week in science club is a different experience. Some children are more interested in the biology sessions, some the chemistry. Everyone loves slime and fossils ! But our aim is to give children the grammar of the language of science at a young age.

Some of our after-school activities include :
Slime making (Long-chain polymerisation , Newtonian & Non-Newtonian fluids)

Smoke cannons (Force, Vectors)

Model gliders (the principals of flight) & rockets)

Van Der Graff generator & plasma ball (electricity)

Coke & Mentos Geyser (force and nucleation)

Giant Bubbles/ bubbles on fire (the physics of bubbles)

Elephant Toothpaste (Hydrogen peroxide , Potassium Iodide chemical reaction : Exothermic reactions)

Make your own fossils  (paleontologists !)

Light (rainbow glasses)

Bridge building (strong shapes)

Sound (Make your own telephone)

How boats float (buoyancy)

Make your own lava lamp (density)

How movies are made (illusion & how the eye can trick the brain)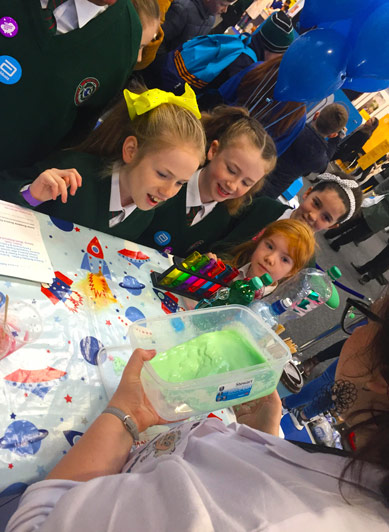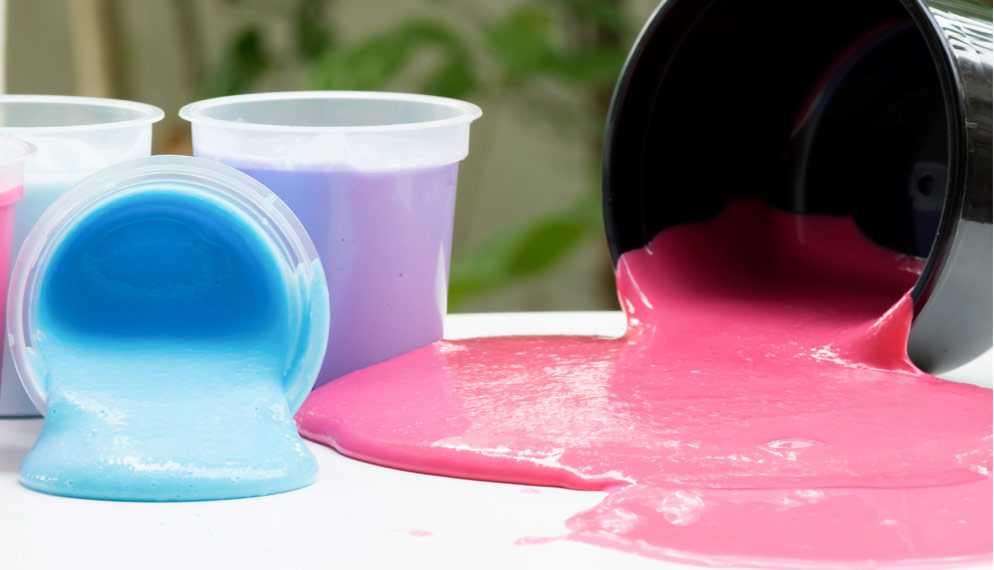 Pricing
Science Club is run for one hour after school hours. We can also run two sessions back to back, the first for the juniors, the second for the seniors.
Early booking is recommended.
Here at Junior Einsteins we teach children 'how to think not what to think'. Our prices reflect the overall experience the child has throughout the term. Our science instructors are all trained , garda vetted and insured and every science club session risk assessed. We will bring in fantastic Van Der Graaf generators and other pieces of fun, but expensive kit
We do not try to break down science experiences into € per child per hour. Sometimes inspiration can be priceless to us if a child discovers a passion for science and learning or chooses to study science at secondary and third level.
Nourish wonderment, curiosity and imagination EXAMPLE : A 12 week term is aprox €140 and an 8 week term aprox €96 per child per term booked and paid for at the beginning of the term.
We can run for up to one year in a school without repeating a single topic!
Where?
In your school ( classroom, library or gym)
When

?
After school for one hour. We can also run two sessions back to back, the first for the juniors, the second for the seniors.
Who

?
We take children from 6 years old to 12 years old.
We need a min of 10 children. The max is 20
What to bring:
Nothing ! We provide absolutely everything you need 🙂
We set your school / venue up on our easy to use online booking system and parents book and make payment online.