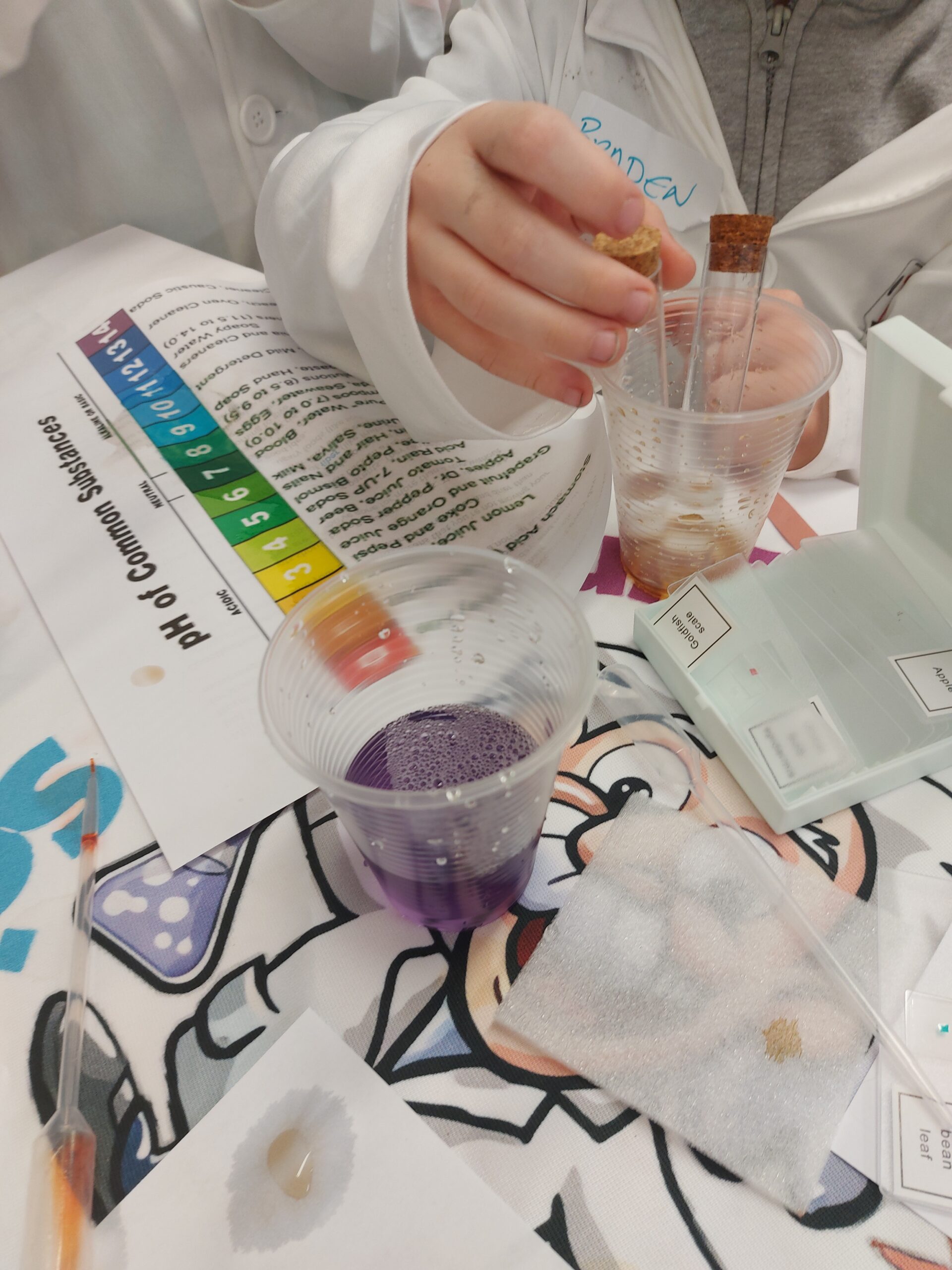 Summer Science Camp – Greystones (6 – 13yrs) 14th – 18th August
Best Kids Summer Camp Greystones Wicklow. Science Camps for children. Science experiments for kids. STEM Camp. Junior Einsteins science club camp
Mon 14th – Friday 18th August 9.30 – 13.30 daily.
Very Small Camp Ratio's 1 instructor to a max 8 children.
We do this to ensure that everyone has maximum fun and are fully involved in all experiments.
Each Day of the week has a planned theme!
Days examples are:
Electricity(Including make your own torch)
Biology including design your own insect
Chemistry – Acids/Bases etc.
Engineering – Measure, Design and build the space station including electrifying the controls console
Space Day including learning about your own star sign constellation and building a solar powered oven
We kick off the day with a really exciting discussion about the experiments we are doing, why we are doing them and what the results we are ideally looking for. Then we get to the messy part which is always the best bit! There are no wrong answers only trying, doing and enjoying!
Topics include Engineering, Chemistry, Biology, Physics and much much more!
Due to small group sizes only limited spaces available.
Weekly Rate – €160 per child
Sibling Policy Applies – We will accept 5yr olds if an older sibling is attending
Saint Patrick's Worship & Recreation Centre
Church Rd,
Rathdown Lower,
Greystones,
Co. Wicklow
A63 WK71
Sold out!