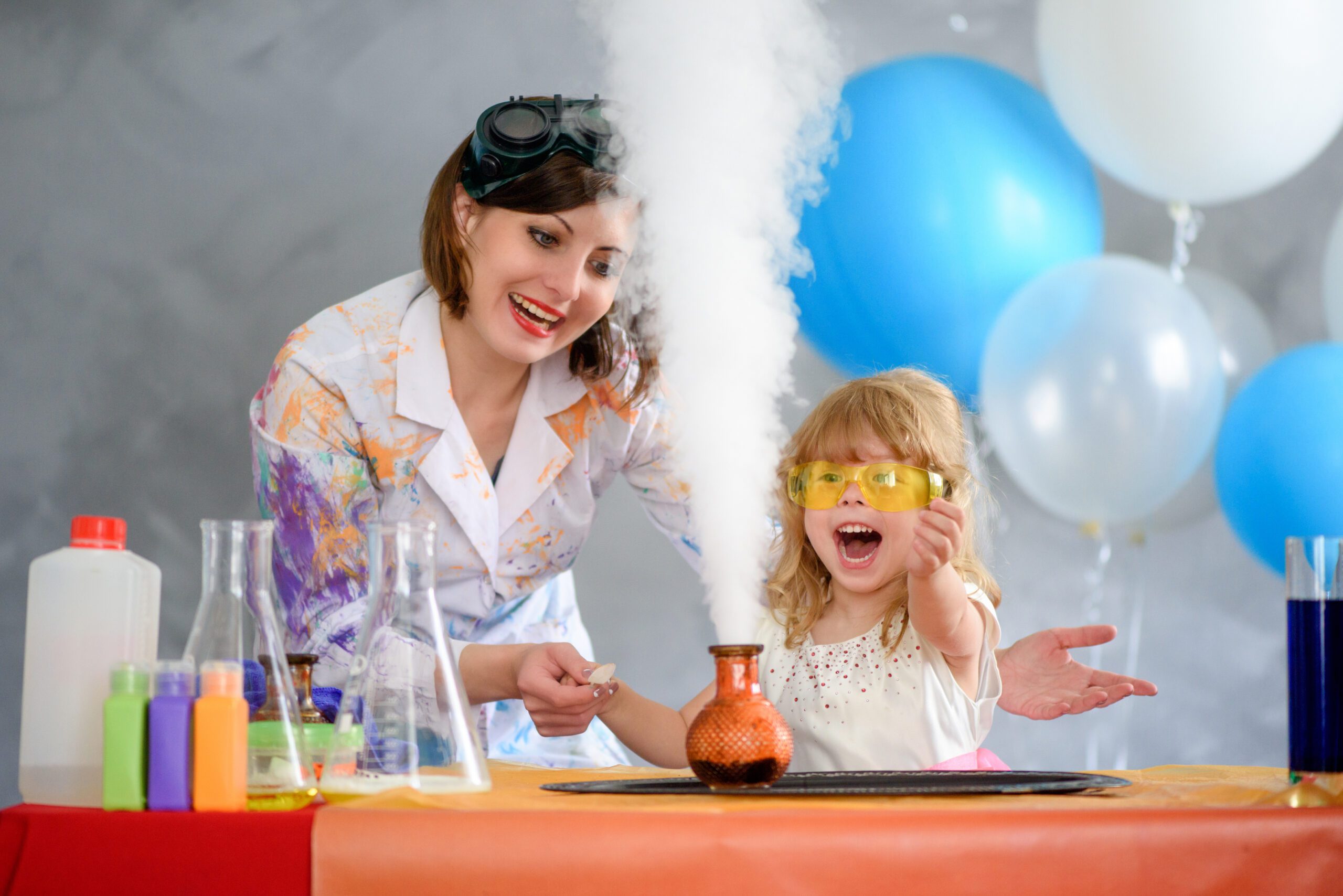 Virtual Science Party for your home, school or library !
60 mins of Zoom Science fun with our super Junior Einsteins Science Club Scientists!
We bring our AMAZING science experiments virtually and LIVE to your child's party. Children are enthralled by – 2 types of SLIME, See Barbie get a hair raising experience on a Van Der Graff generator Light lightsabres with a plasma ball! See Giants smoke rings with our fabulous giant Smoke Cannons.
Watch the bubbling, foaming Elephant Toothpaste reaction
Simple, but mesmerising Walking Water,hand boilers
€200 for up to 20 children – Just let us know your ideal date & time – contact us to chat ! welcome@junioreinsteinsscienceclub.com