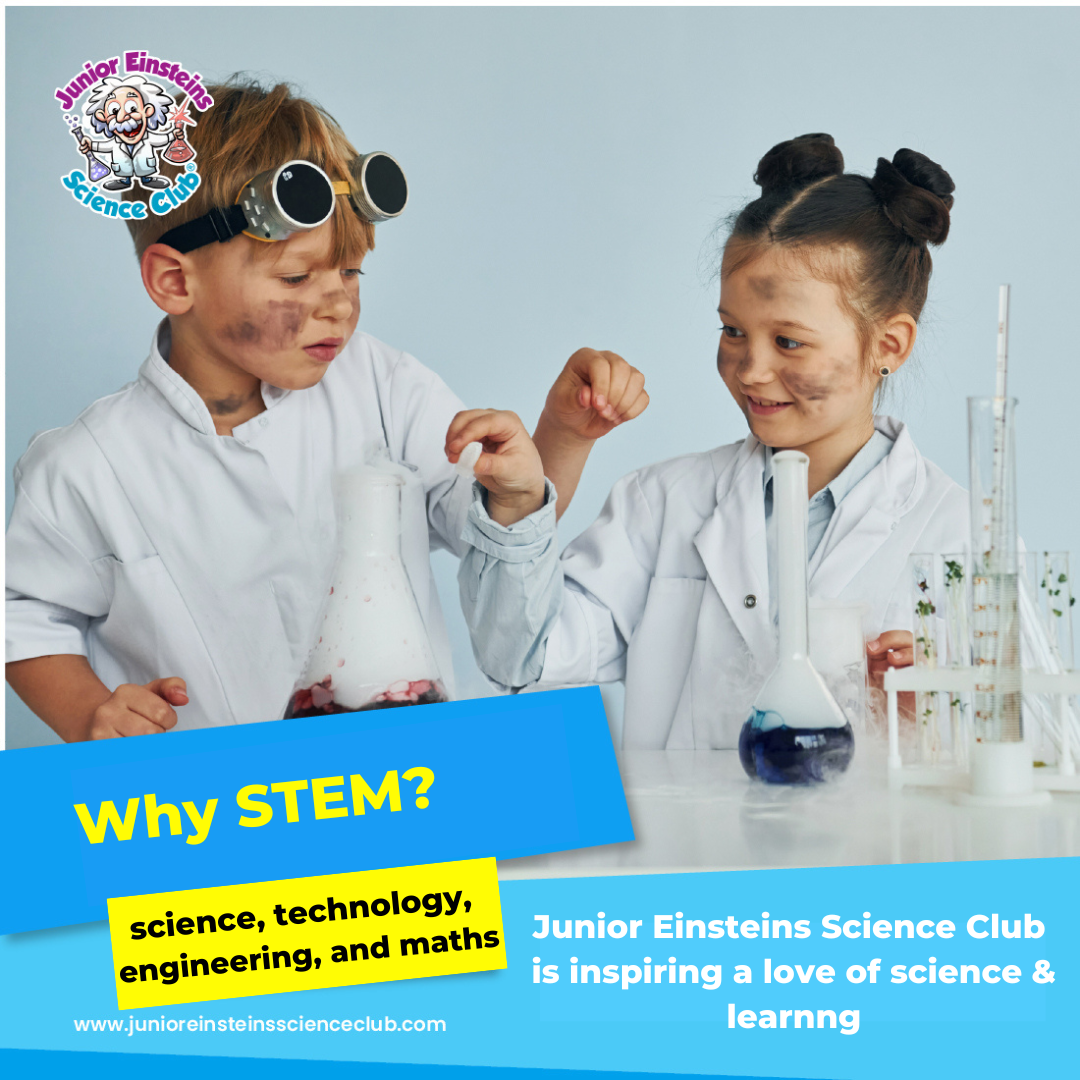 Lismullen NS – After School Science Club – Junior & Senior Infants (25th Jan – 29th March)
After School Science Club at Lismullen NS for Junior & Senior Infants
Wednesdays 1:50pm -2:50pm
10 week term from Wednesday 25th January to Wednesday 29th March
€125
New curriculum of experiments for term 2!
Gross digestion, take a deep breath, frog dissection, rocket launchers, galaxy in a bottle, somewhere over the rainbow, walking on water, plate tectonics & crusty Old Earth, make a compass, muddy worms soil science, Newtons colour wheel, Easter egg-speriments & lots of fun, hands on science experiments!
Children are supplied with lab coats & goggles for science club.
Enquiries to junioreinsteinsmeath@gmail.com
Sold out!