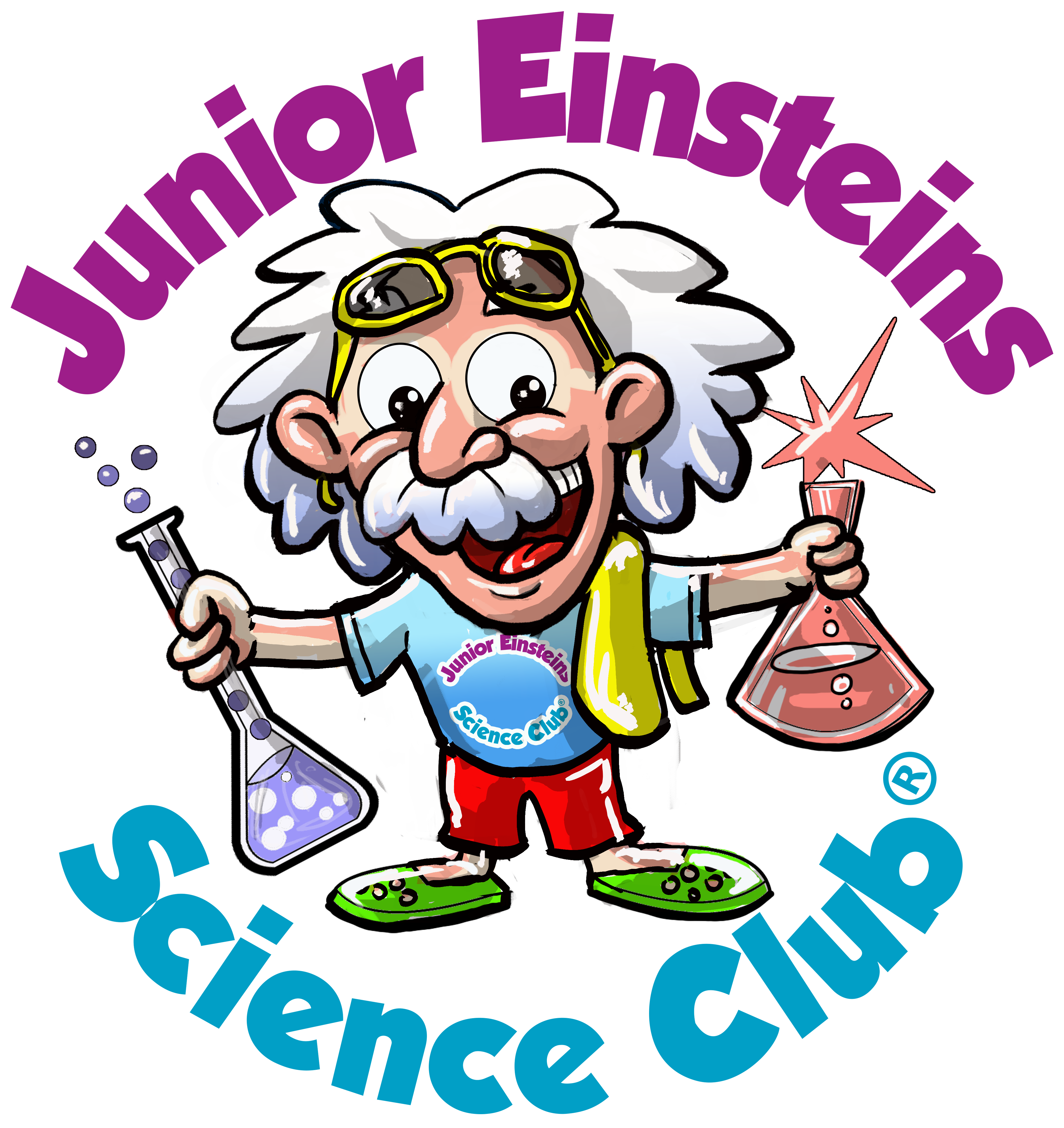 Clontarf Summer Science Camp at Clontarf GAA Club – 25th to 29th July
Join us at summer science camp at Clontarf GAA Club, Seafield Road (between Belgrove National Schools)
The camp will be held in the Project Room upstairs.
Camp takes place from 9:30am – 1:30pm
Suited for primary school aged children from 5 years +
€125 per child
Experiments include: slime science: non Newtonian fluids & long chain polymerisation, bubbling exothermic reactions with elephant toothpaste, rainbow science: Newtons colour wheel & light diffraction, optical illusions: how the eye tricks the brain, the Bernoulli effect: the forces of flight – lets build a flying model glider, phenomenal physics: marble run – velocity, speed & momentum, rocket races, windmill engineering, hand boilers, magical static glow sticks, light the lightsaber, awesome astronomy, bug hunts in the castle garden, ecology & botany, the greenhouse gas effect & LOTS of fun, hands on science.
Children make & take home their own experiments  & are supplied with lab coats, goggles and all scientific equipment. Spaces are limited with reduced capacity.
For further information, please email us at junioreinsteinsnwdublin@gmail.com