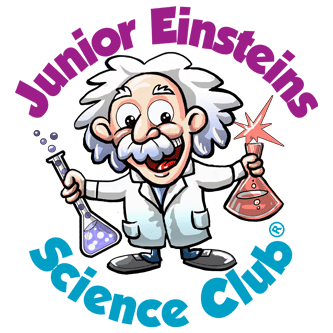 Skerries – Midterm Science Camp (Saturday 18th February)
Join us at Skerries Community Centre  for our Midterm Science Camp on Saturday 18th February from 9:30am -1:30pm. Hands on experiments in anatomy, chemistry & ecology!
Suited for children from 6 -12 years old.
€55 per child.
Experiments include: pumping heart & the circulatory system. Junior Einsteins use stethoscopes, oximeters, sphygmomanometers & a 3D pumping heart model to gain an understanding of how the human circulation system works. Children will make bath bombs to gain an understanding of acids, bases & chemical reactions. We will engineer a marble run to learn about velocity, momentum & speed. Junior Einsteins will identify different species of micro-organisms using our identification keys & observe plant & animal specimens using our microscopes!
Children are supplied with lab coats, goggles & gloves. They make & take home their own bath bomb & nature journal from science camp.
Enquiries to  junioreinsteinsnwdublin@gmail.com