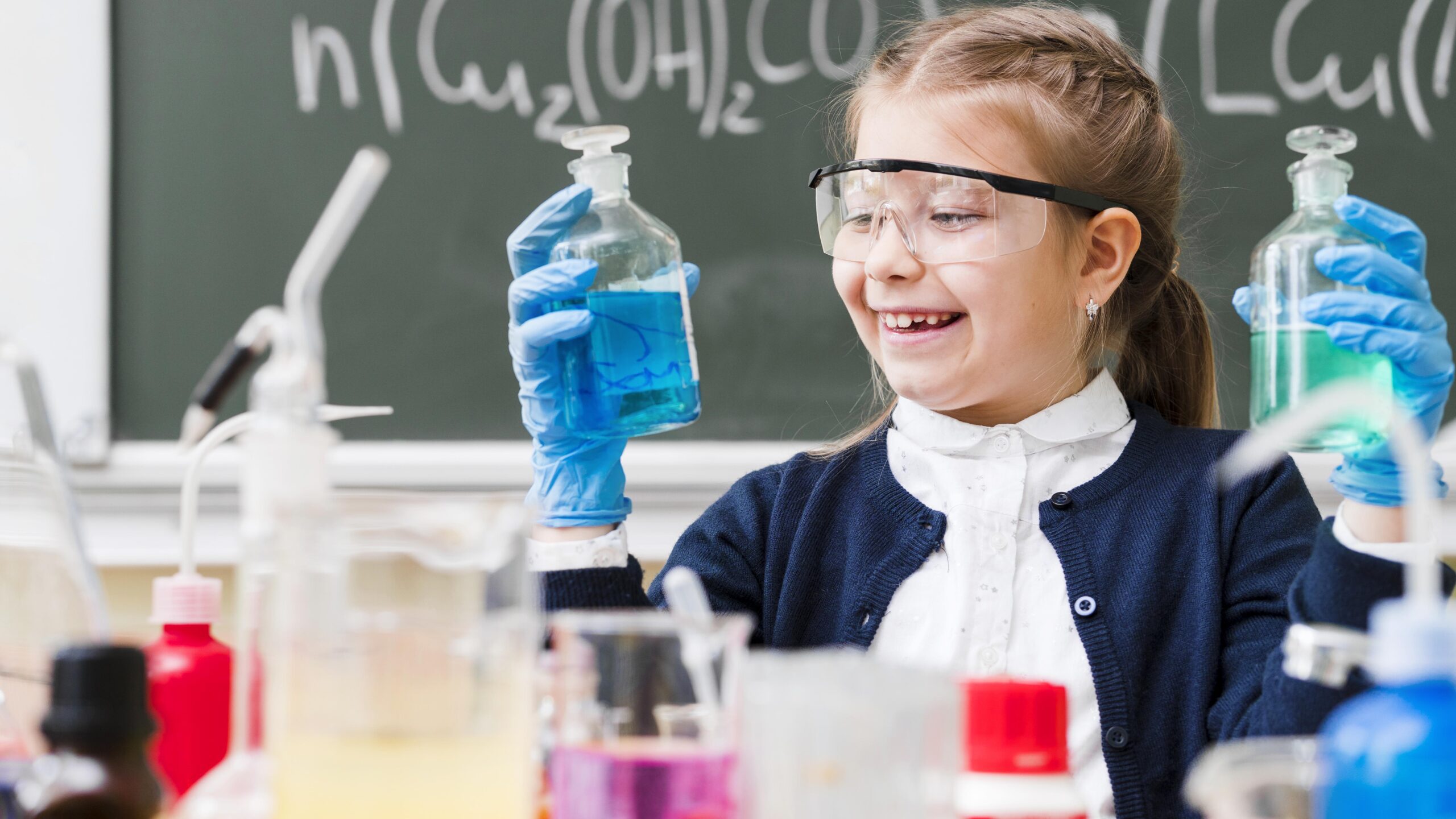 Science Party North West London
Best Kids Party North West London. Science Birthday Party for children. Science experiments for kids. STEM events. Junior Einsteins science club party
Science birthday parties
We bring our amazing science experiments to your party. Children wear lab coats and goggles and get to make and take home their own slime !
Timings available 11am and 2pm
8 students – £120
16 students – £240
If the number of children exceeds the package size we charge a fee of £15/extra child.
Do you want to rent our venue for a party after Science entertainment?
We charge an extra £50 for an hour if you want to rent the venue to celebrate with a cake cutting ceremony, food and drinks for the guests and kids. 

Food and drink – managed by parents