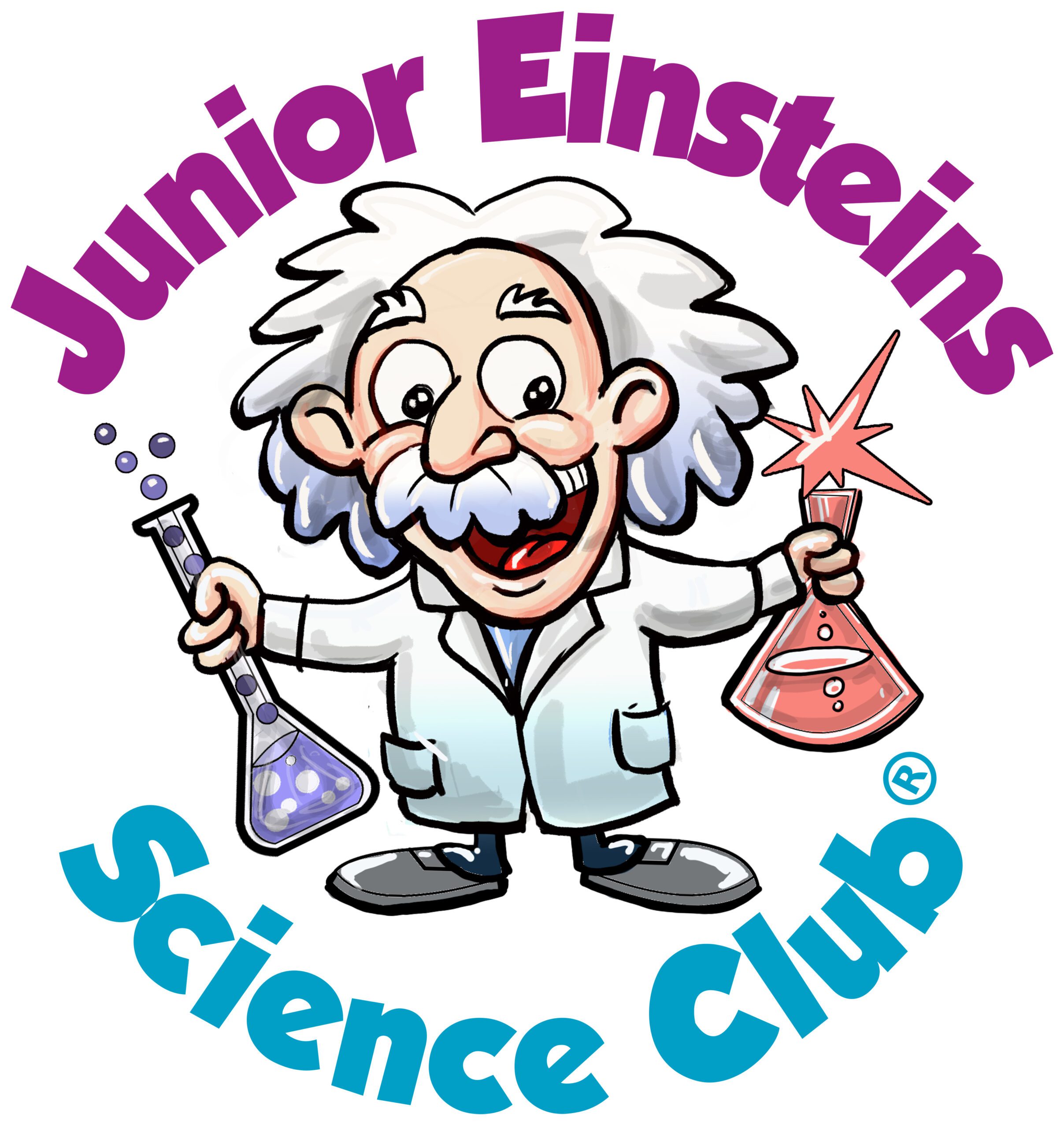 Outdoor Science Parties – County Westmeath (From 10th May)
In line with Government & Public Health guidelines, we are operating our STEM events outdoors from 10th May with restricted numbers & protective measures in place. Our award winning science parties can be hosted outdoors- see below. All of our events are suited for children aged 6-12 years old.
90 minutes of outdoor science fun safely delivered in your garden or hired outdoor space! Limited to 13 children per party. Our team of science instructors travel to your home/garden/outdoor venue to host your Junior Einsteins special science party. 2 science instructors per group of up to 13 children. Children are supplied with PPE, including lab coats, goggles & gloves. All of our PPE is sterilised before & after each use. We assign a trained COVID 19 & infection control specialist science instructor to all of our outdoor events.
Slime making (stretchy slime & Non-Newtonian fluids), bubbling exothermic reactions with elephants toothpaste, illusions: how the eye tricks the brain- cartoon capers, the Bernoulli effect: how planes fly- lets build a flying glider, magical glow sticks, freaky fossils, coke & mentos EXPLOSION, giant air cannons, engineer a marble run & LOTS more! Children make & take home their own slime, cartoon caper, flying glider & fossil from the science party.
**We can supply an open sided marquee for your event & single seating for children at an additional cost (additional fee). This includes transport & set up. Please email us if you require a marquee and, or seating for your outdoor party & for a quote. Please allow a minimum of 30 minutes extra for set up in advance of your event start time.
Call us in the lab on 085 7555635 or email us at junioreinsteinswestmeath@gmail.com . Our office is open Monday to Sunday from 8am-8pm.