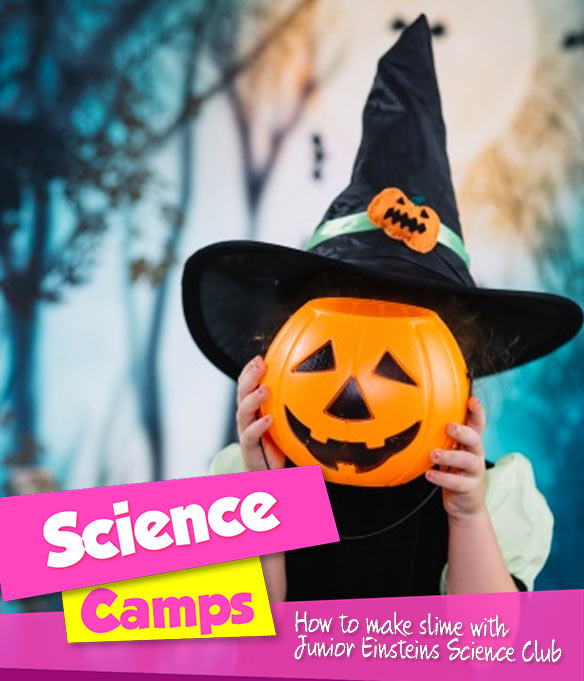 Navan – Spooky Halloween Science Camp (1st November)
Spooky One Day Hallowe'en Science Camp at Claremont Stadium Club, Navan
Tuesday 1st November 9am -1pm
€50 per child.
Witches snot slime, gross digestion, Dr Einspine, vampires blood, Frankenstein Barbie, squelchy glowing eyeballs, swamp creatures, freaky fossils, crime scene investigation, flying Alien saucers, smokey ghosts & lots of fun STEM.
Hands on science experiments suited for primary school aged children up to 12 years old. Children are grouped by ages to ensure age focused learning 6-8 years old ATOMS & 9-12 years old (MOLECULES). Siblings, family & friends can be in the same groups!
Children are supplied with lab coats & goggles. They make & take home their own slime & fossil from science camp.
Enquiries to junioreinsteinsmeath@gmail.com / Call James in the lab on 0857555635