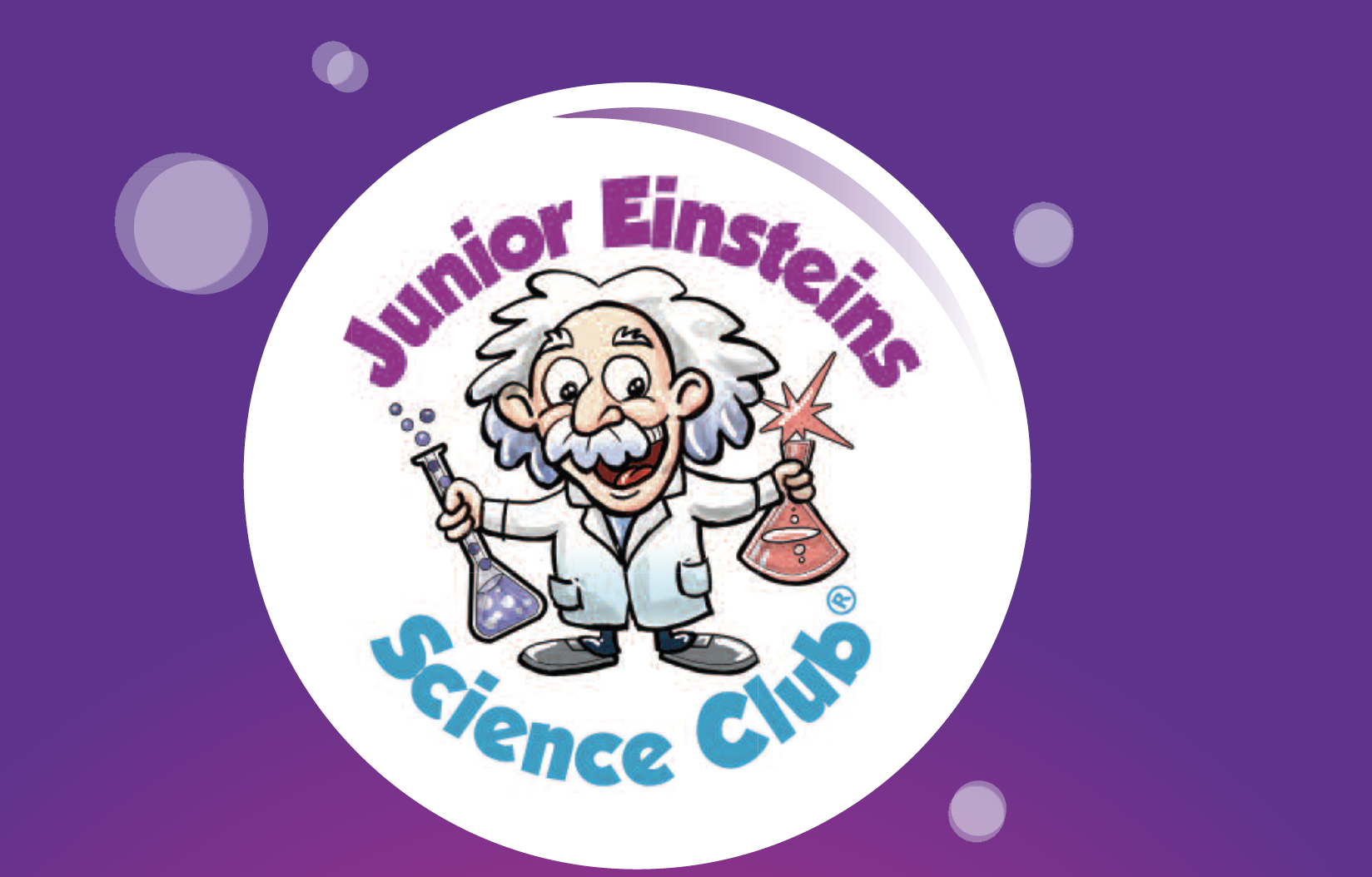 Mullingar Science Club – Reserved
Where? Walshestown Community Centre, Mullingar
When? Every Friday 6pm-8pm (2 hours per week: starts on Friday 1st October, concludes Friday 22nd October)
Our science clubs are suited for children aged 6 – 12 years old. We split the children into two groups: 6-9 year olds (ATOMS) & 10-12 year olds (MOLECULES). Children are supplied with their own lab coat, goggles, gloves & scientific equipment to conduct the experiments. They take part in each experiment, make their own & take home an experiment with them most days. Weather permitting, we will be outdoors as much as possible.
PLEASE NOTE: All of our events are operating in line with strict adherence to public health & government guidelines. Spaces are extremely restricted at each of our Summer camps & outdoor events. Social distancing, PPE & Covid 19 health & safety plan implemented. Covid 19 & infection control specialist assigned to each of our events.
Gross digestion, Dr Bones: the skeleton, pumping heart & circulation, respiration: take a deep breath, classification of life, animal adaptations, slime making & slime science: non Newtonian fluids & cross linking polymerisation, coke & mentos EXPLOSION, giant smoke cannons & LOTS more!
You can contact us at junioreinsteinswestmeath@gmail.com or phone us on 0857555635 for further info!
Sold out!