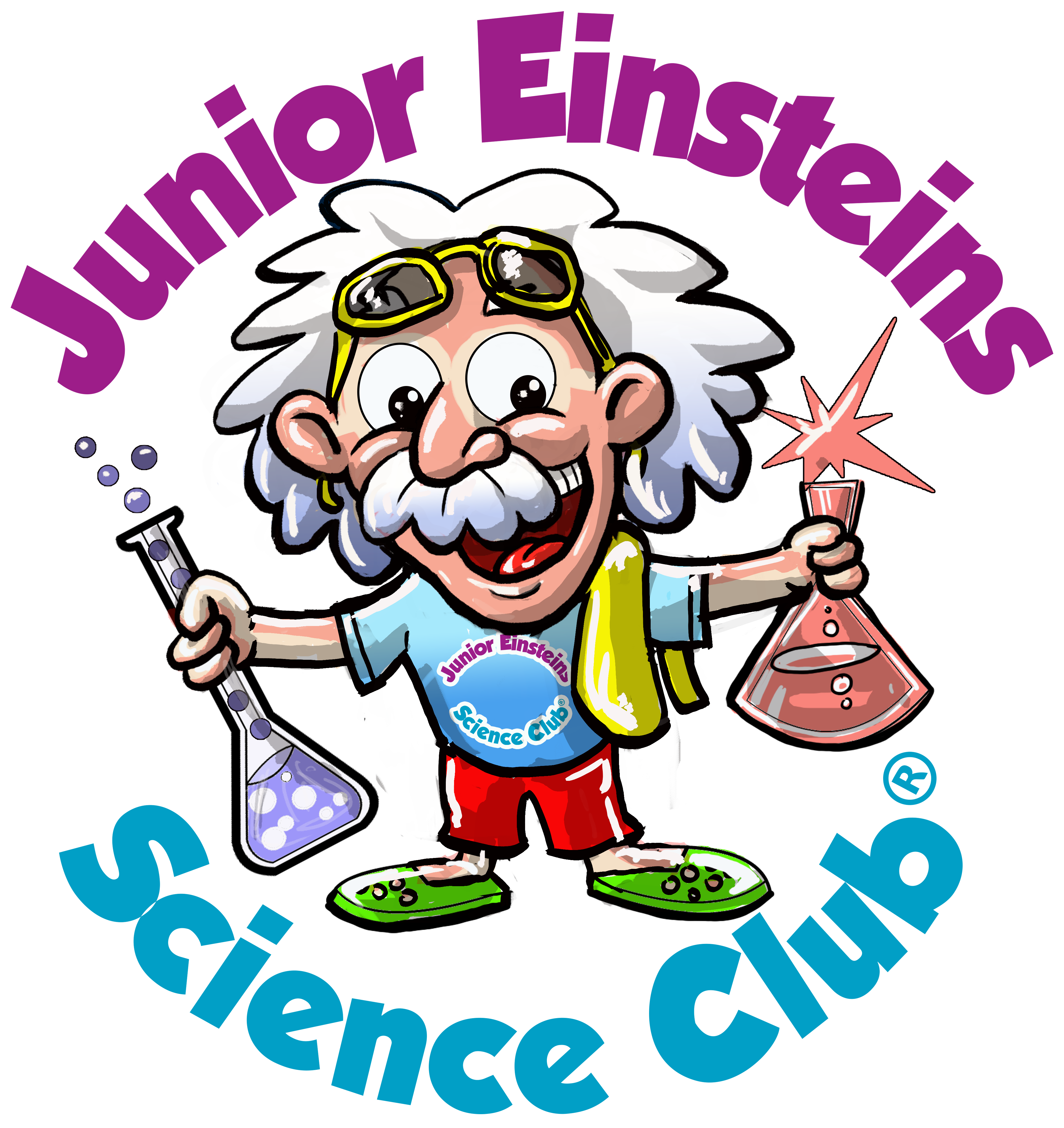 Dunboyne Summer Science Camp – 18th to 22nd July
Venue: The Oak Centre, Dunboyne
Dates: Monday 18th to Friday 22nd July (5 day science camp)
Times: 9am – 1pm daily
Price: €160 per child.
Ages: Suited for primary school aged children from 5 years old – 11 years old
Slime making (Non Newtonian fluids, stretchy polymer slime), bubbling exothermic reactions- lets heat it up, the Bernoulli effect: how planes & rockets fly, model airplane gliders, rocket races & rocket launchers, galaxy in a bottle, virtual space adventure, quantum physics with nerf guns, coke & mentos EXPLOSION, giant smoke cannons, awesome anatomy: the pumping heart, Dr Einspine & gross digestion!  Outdoor bug hunts, earth & environmental science: the greenhouse gas effect,  pollutant detectives, muddy worms soil science & LOTS of fun, hands on science experiments, covering STEM & STEAM areas.
Our summer camps are suited for children aged 5 – 11 years old. We split the children into two groups: 5-8 year olds (ATOMS) & 9-11 year olds (MOLECULES) to ensure age appropriate learning. Each group is assigned a Science Instructor. Children can sit with friends / siblings for the duration of science camp.
Children are supplied with their own lab coat, goggles & gloves. They take part in each experiment, make their own & take home an experiment with them each day from science camp. Weather permitting, we will be completing our experiments outdoors as much as possible.
For booking enquiries, please contact us at junioreinsteinsmeath@gmail.com or phone us on 0857555635