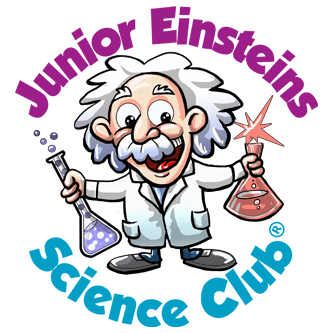 Dunboyne Junior Engineers Festival – 27th February (**POSTPONED- Dates TBC)
EVENT POSTPONED TO LATER DATE TBC**
To celebrate ENGINEERS WEEK 2021, running from 27th Feb to 5th March, we are hosting a special Junior Einstein Engineers Festival, at The Oak Centre, Maynooth Road, Dunboyne on Saturday, 27th February from 9am-2pm. €55 per child. Suited for children aged 5-12 years old.
Children will use the scientific skills of prediction, observation, communication, comparison, measurement, problem solving, and cooperative investigation. Engineering bridges; designing & building bridges, shapes & materials used in bridge engineering, egg engineering, marble run construction: understanding force, friction, speed & gravity, air powered pneumatics: hydraulics & pneumatic mechanisms, lets make our own moving pneumatic objects,  wild wind: windmills & wind energy & LOTS more fun STEM!
Children are supplied with all of the scientific equipment needed to participate & design their own engineering masterpieces!
We are operating all of our science events in accordance with public health & government guidance. PPE, social distancing & safety protocols in place….. we are scientists after all! Drop off & collection policy in place (details provided in advance of attending science club). COVID 19 & Infection Control Specialist assigned to each of our science clubs & events.
If you have any questions, please do not hesitate to contact us at junioreinsteinsmeath@gmail.com or call us in the lab on 0857555635.
Email correspondence & phone lines are open from Monday to Sunday 8am-8pm.