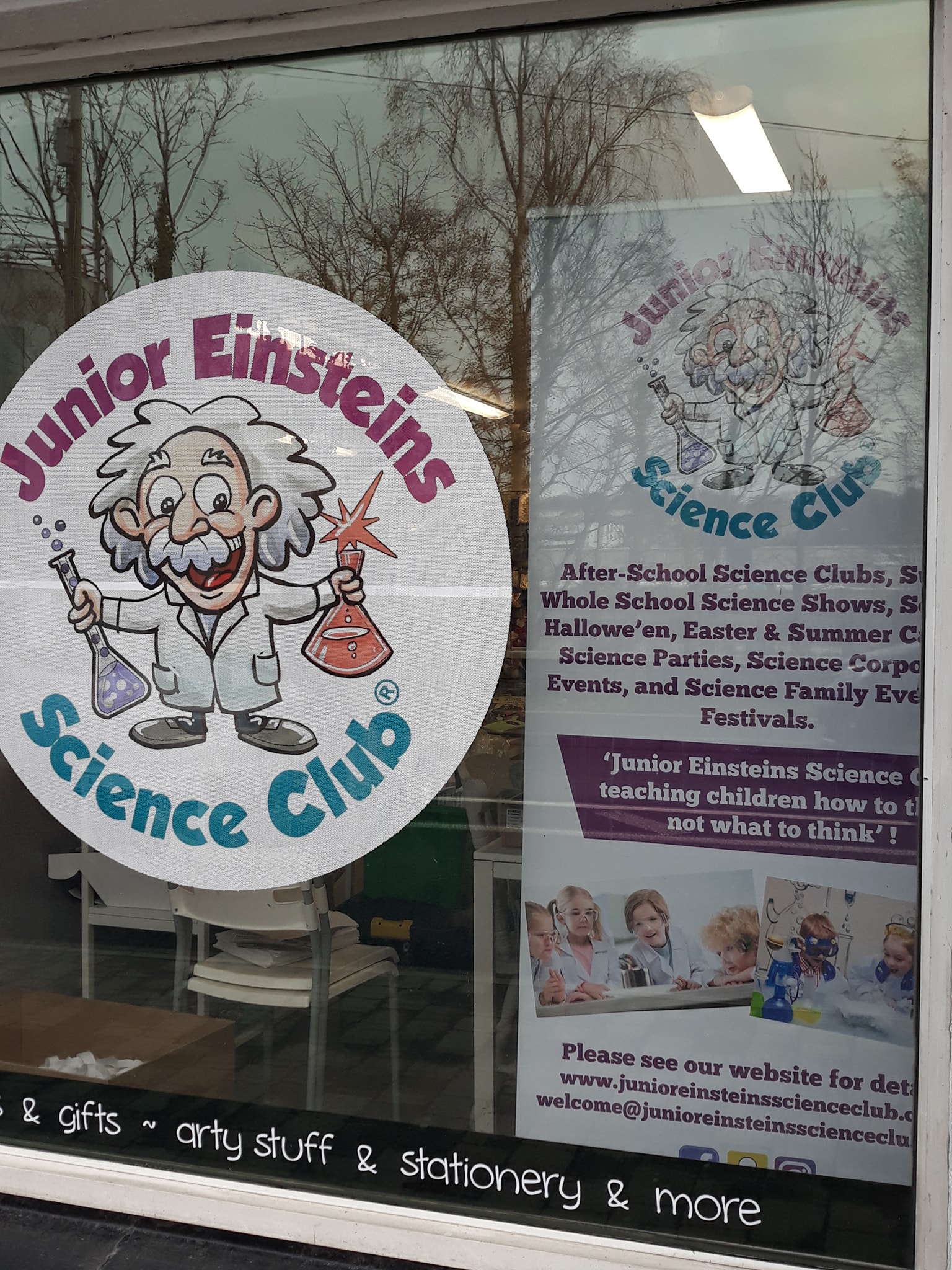 DUNBOYNE – 6 week science club – Starts 19th January
We are operating all of our events on a reduced capacity basis of over 50%. There will be a maximum of 15 children allowed attend our weekly science clubs. Social distancing, PPE, pods  & all public health guidelines strictly adhered to. Contact our COVID Compliance Officer by phone or email for further information.
6 week science club every Wednesday from 6pm – 7:30pm
Dates: 19th January – 23rd February
Venue: The Oak Centre, Dunboyne, A86 FD26
Price: €120 per child
Classification of Life, Rocket Races, Bug Hunts, Geology and Volcanoes,  Bernoulli's effect, marine biology, quantum physics using Nerf guns.  Chemistry ;  PH Purple Power & Exothermic reactions, Magnets, Light & Defraction, Giant Smoke Cannons, Pneumatics & Engineering, covering STEM & STEAM areas.
For further information please contact junioreinsteinsmeath@gmail.com
Sold out!