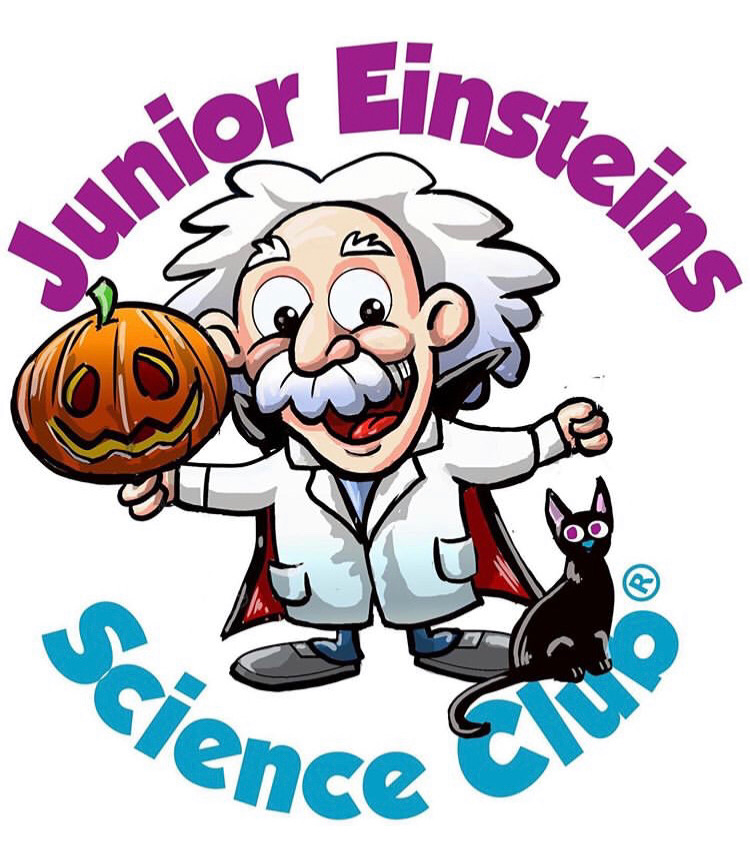 Athlone – Spooky Hallowe'en Science Camp 27th October (9am – 1pm)
BOOKED OUT
Venue: Shamrock Lodge Hotel, Athlone
Date & Times: 27th October (9am – 1pm)
Join us at spooky science camp to celebrate Halloween with our award winning science experiments, including..
Witches snot, swamp creature SLIME, vampire blood, magical glow sticks, squelchy glowing eyeballs, flying Alien saucers, Frankenstein Barbie, flashes of lightning, flying ghosts, light the lightsaber, illuminating lava lamps, forensic science: crime scene investigation (WHO DUNNIT?!) & LOTS of STEM fun!
Children are supplied with their own lab coats, goggles & gloves to participate in the Halloween camps. They take home their own experiments, including slime & lava lamps. Our experiments are suited for children from 6 – 12 years old. We separate children into two groups: ATOMS (6-9 year olds) & MOLECULES (10-12 year olds) to ensure that all material & learning is age focused. Siblings, friends, families etc can sit together!
We recommend booking early to secure your space as numbers are very restricted in line with public health guidelines.
For further information, you can contact us by phone or email from Monday to Sunday 8am – 8pm at
junioreinsteinswestmeath@gmail.com     0857555635
Sold out!