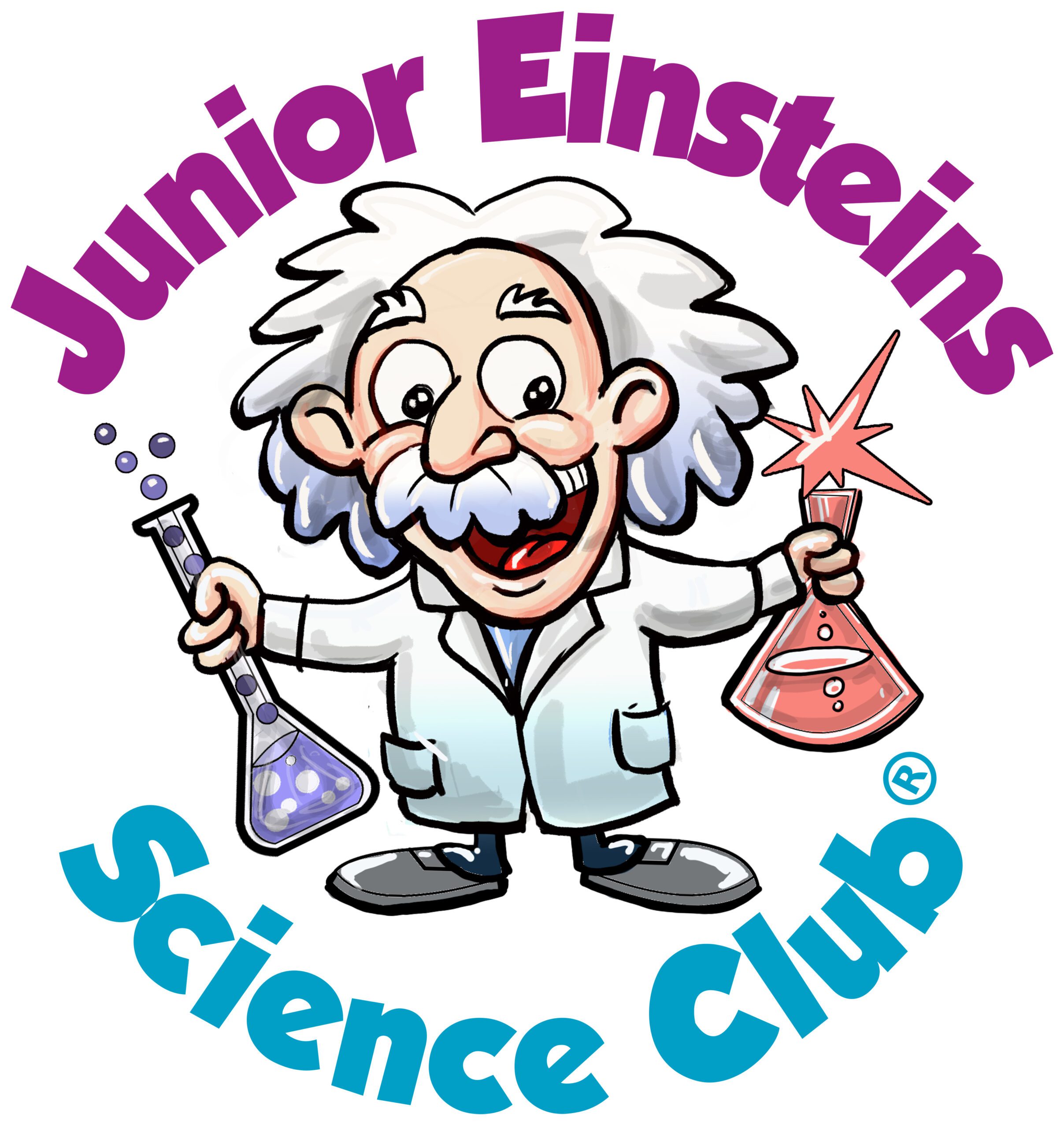 6 week Science Club, Athlone – (Starts Thursday 25th February)
JUNIOR EINSTEINS OF WESTMEATH!
6 week Thursday science club at Venue4Athlone, Bastion Street for children aged 6-12 years old starting on Thursday 25th February from 6pm-8pm.
The sessions run from 6pm-8pm each Thursday for 6 weeks from 25th February.
Award winning Junior Einsteins Science Club program. The experiments we will cover include; Electricity Extravaganza, Van Der Graaf Generator, Electrocute Barbie, Lightning Bolts, Plasma Ball, Make a Lightsaber, The Bernoulli Effect: How planes & Rockets fly, Awesome Anatomy: Digestive system, Pumping Heart, Engineering: Marble Run, Designing & Building bridges, Palaeontology: Bones & Fossils, Chemistry: Exothermic Reactions, Coke & Mentos Explosion, Elephants Toothpaste, Acids & Bases & LOTS more fun STEM!
Children are supplied with their own lab coat, goggles, gloves & scientific equipment for the duration of science club. They make & take home their own experiments most days! €120 per child with sibling discount available.
We are operating all of our science events in Meath & Westmeath in accordance with public health & government guidance. PPE, social distancing & safety protocols in place….. we are scientists after all! Drop off & collection policy in place (details provided in advance of attending science club). COVID 19 & Infection Control Specialist assigned to each of our science clubs & events.
If you have any questions, please do not hesitate to contact us at junioreinsteinswestmeath@gmail.com or call us in the lab on 0857555635.
Email correspondence & phone lines are open from Monday to Sunday 8am-8pm.