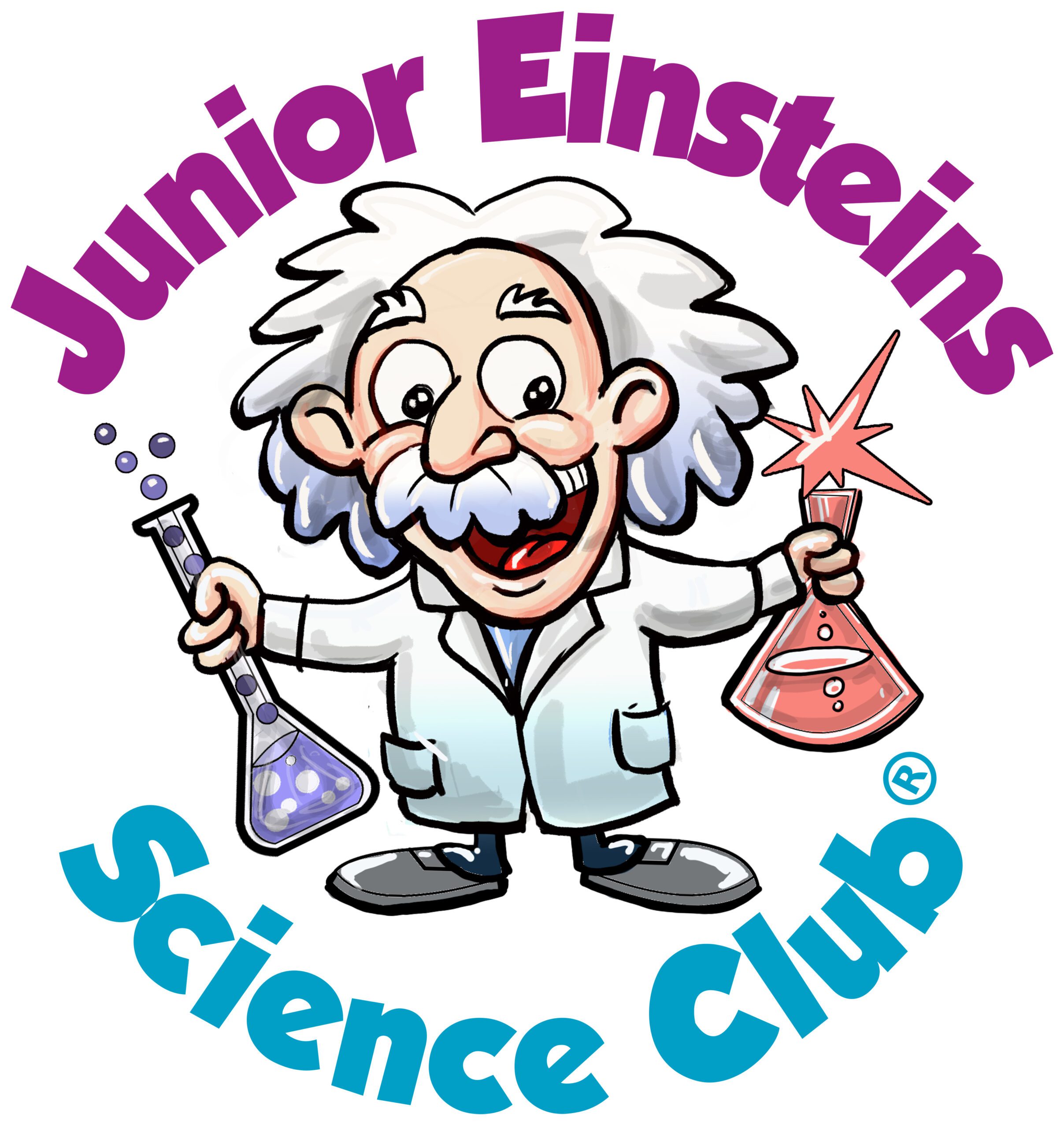 4 week Mullingar Science Club – Starts 21st January
We are operating all of our events on a reduced capacity basis of over 50%. Social distancing, PPD, Pods & all public health guidelines strictly adhered to. Contact our COVID Compliance Officer by phone or email for further information.
Dates: Every Friday for 4 weeks (6pm – 8pm) starting from 21st January
Venue: Walshestown Community Centre, Mullingar
Price: €80 per child
Classification of Life, Rocket Races, Bug Hunts, Illusions and how cartoons are made, Geology and Volcanoes,  Bernoulli's effect and how planes fly, marine biology, quantum physics using Nerf guns.  Chemistry ;  PH Purple Power & Exothermic reactions, coke & Mentos Geysers, Magnets, Light, Anatomy ,Giant Smoke Cannons, Engineering , covering STEM & STEAM areas. Learning through tons of fun! Children wear Lab coats and goggles!
For further information please contact junioreinsteinswestmeath@gmail.com
Sold out!