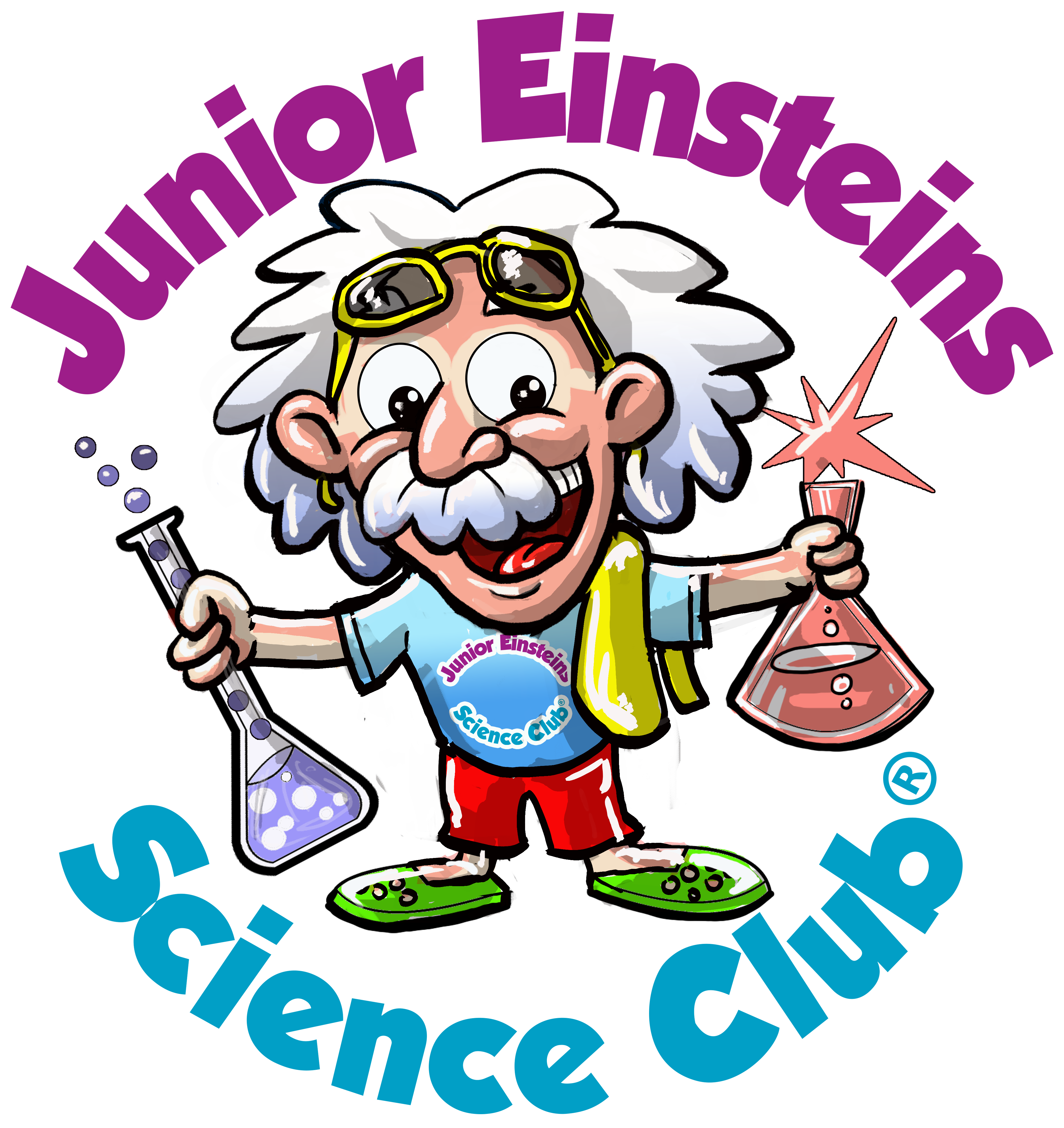 Summer Science Camp Mullingar – 25th to 29th July
Join us at summer science camp at Gaelscoil an Choillin, Lynn Road, Mullingar from 25th – 29th July inclusive.
Camp takes place from 9:30am – 1:30pm daily
Suited for primary school aged children from 5 years +
€160 per child
Experiments include: slime science: non Newtonian fluids & long chain polymerisation, bubbling exothermic reactions : lets heat it up!, rainbow science: light diffraction, quantum physics with nerf guns, optical illusions: how the eye tricks the brain, thaumatrope illusions, the Bernoulli effect: the forces of flight – lets build a flying model glider, phenomenal physics: marble run – velocity, speed & momentum, rocket races, COKE & MENTOS EXPLOSIONS!, windmill engineering, hand boilers, magical static glow sticks, light the lightsaber, awesome astronomy, bug hunts, ecology & botany, the greenhouse gas effect & LOTS of fun, hands on science.
Children make & take home their own experiments  & are supplied with lab coats, goggles and all scientific equipment.
For further information, please email us at junioreinsteinswestmeath@gmail.com or call us on 085 7555635.