We provide science parties & camps & science clubs, shows & STEM workshops on site in Craft Central, New Ross Wexford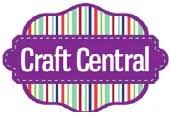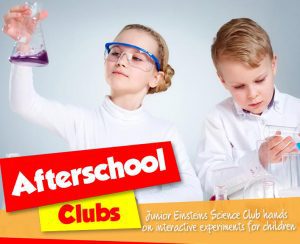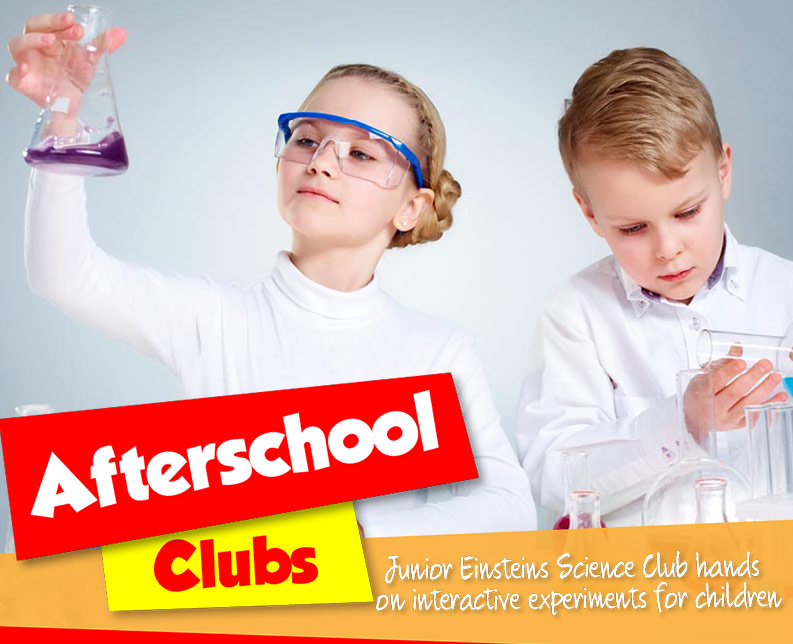 Week long Science Summer Camps 2022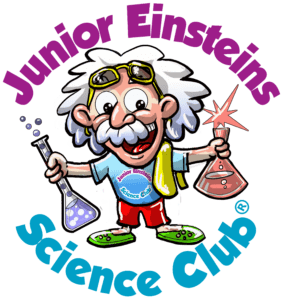 4th-6th July 2-5pm  3 days for 7-11years €75
7th July 10.30-12.30 1 session for 4-6years €20
11th-13th July 10am-1pm 3 days for 7-11yrs €75
28th July 10am-12 7-11years FREE!!
2nd-4th August 2-5pm 3 days for 7-11yrs €75
11th August 10.30-12.30 1 session for 4-6years €20
Hallowe'en Spooky Science Camps 2022
October 2022

Please contact us directly for details. We will publish dates and venues  for Hallowe'en camps in late August 2022 
Pet Slime Monsters, Vampire Blood, Witches Snot, Spooky Smoke Ghosts, Alien flying saucers, Frankenstein Barbie Doll & much more….
National Science Week Ireland November 2022
November 2022
Super science shows and STEM workshops ! 
CHRISTMAS SCIENCE CAMPS & Events December 2022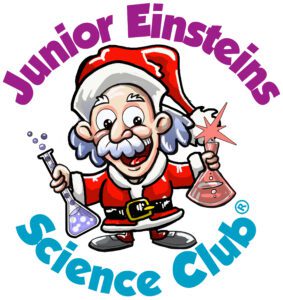 Please contact us directly for details ; welcome@junioreinsteinsscienclub.com
EASTER EGGSPERIMENT CAMPS 2023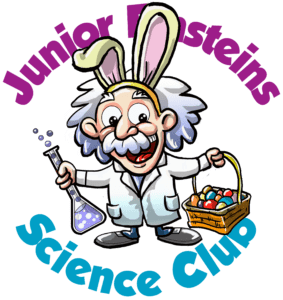 Please contact us directly for details ; welcome@junioreinsteinsscienclub.com
BOOK through our website or contact us ; welcome@junioreinsteinsscienclub.com
Craft Central, New Ross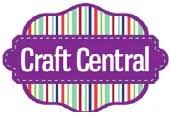 For information please contact ; Craft Central New Ross Wexford ; Dawn Morley  junioreinsteinsnewross@gmail.com Phone; 085 209 1833