Louth Franchise Owner Operator
Owner Operator of Junior Einsteins County Louth, Ireland Maureen Hoey is the franchisee and the driving force bringing WOW factor Science experiments to the children of Co Louth.
Message from Maureen; "I'm very excited to join the Junior Einsteins team. Before I became a franchisee I was aware of the super events offered by Junior Einsteins, however they weren't available in Louth which was disappointing as I felt this was something new and different, I felt my children would love the content of the clubs & events.
When I heard there were franchise opportunities available, I jumped at the chance, I'm now delighted to be bringing this service to the Louth area, it's a fantastic way for children to learn about the world around them through STEAM subjects in a fun & exciting environment.
There are so many topics to cover & it's so interesting both for adults & children alike, the shows & classes are very hands on, the children do the experiments themselves in a safe supervised environment, whilst questioning & learning why things work as they do. The children work as individuals as well as in groups which is also brilliant for their social skills & to top it all off it's great fun.
Since launching in November 2019 we have been overwhelmed with the response & the number of inquiries, it's been amazing. We've had a phenomenal uptake on after school clubs, parties & school shows, we want to continue to deliver first class STEAM clubs, parties & events all over Louth.
We are really enjoying the new venture, we've had wonderful support from Tracey & the Junior Einsteins team in Dublin. The work is very rewarding & there's something new every day. I am so happy to bring these brilliant services to the parents, children, schools & businesses of county Louth & look forward to meeting you all a
long the way."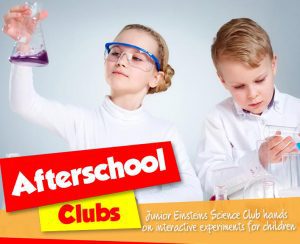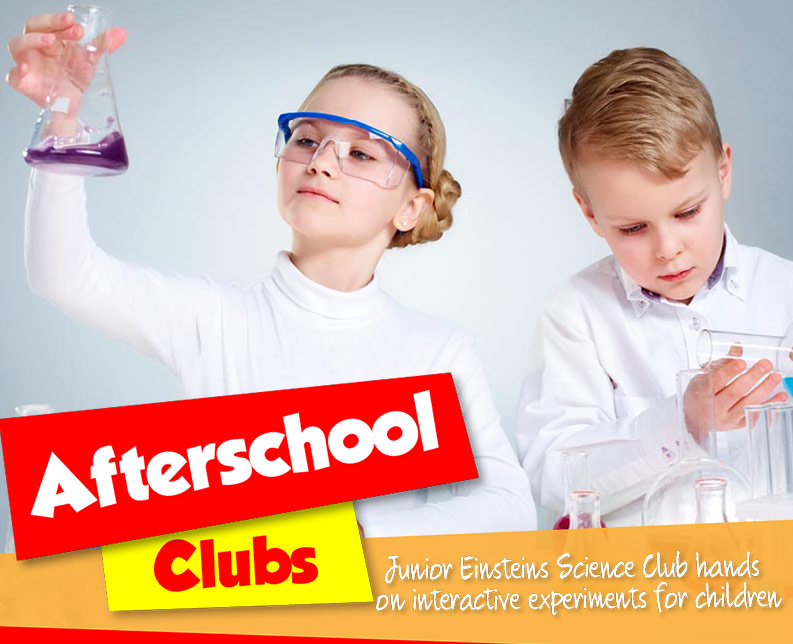 Louth Hallowe'en Camps 
October 2021
26th October – Drogheda Town FC – 9.30am to 2pm
27th October – An Grianan ICA, Termonfeckin 9.30am to 2pm
28th October – Ardee Community Centre, Ardee 9.30am to 2;pm
29th October- St Francis school, Blackrock – 9.30am to 2pm.
Please contact us directly for details. Maureen Hoey.   junioreinsteinslouth@gmail.com  Phone; 0874288278
Pet Slime Monsters, Vampire Blood, Witches Snot, Spooky Smoke Ghosts, Alien flying saucers, Frankenstein Barbie Doll & much more….
National Science Week Ireland 
November 2021
We will visit your school or venue, bringing our super science shows and STEM workshops ! 
For Corporate events , Family Events, Festivals and other enquiries please contact Maureen directly:
Owner Operator of Junior Einsteins County Louth ; Maureen Hoey
Email; junioreinsteinslouth@gmail.com
Phone; 0874288278