Louth Franchise Owner Operator
Owner Operator of Junior Einsteins County Louth, Ireland Maureen Hoey is the driving force bringing WOW factor hands on Science experiments to the children of Co Louth.
Please contact us directly for details. Maureen Hoey. junioreinsteinslouth@gmail.com Phone; 0874288278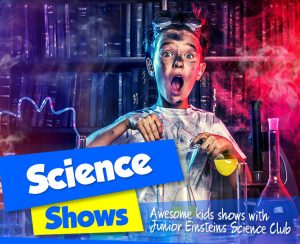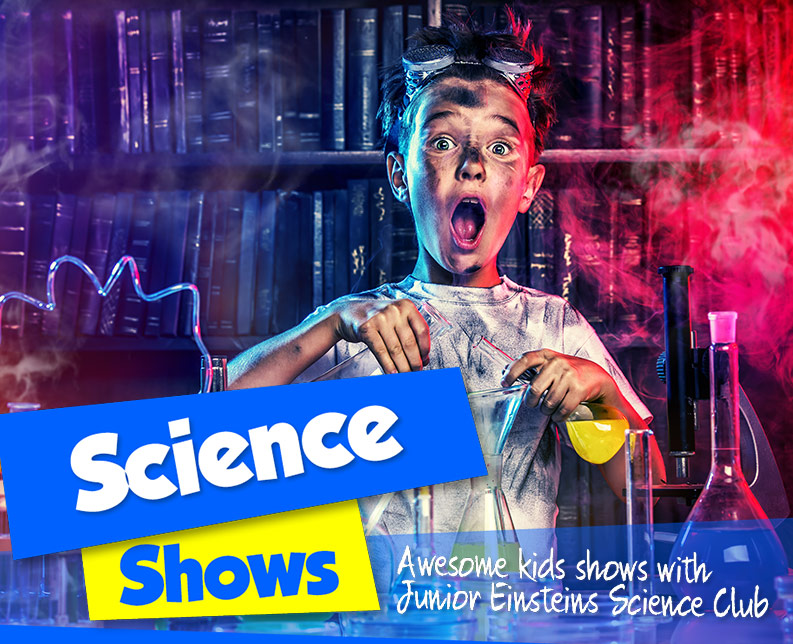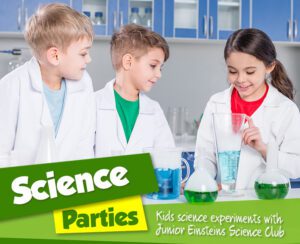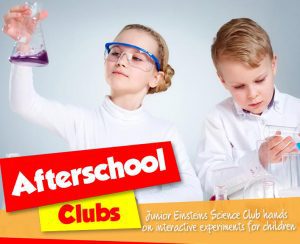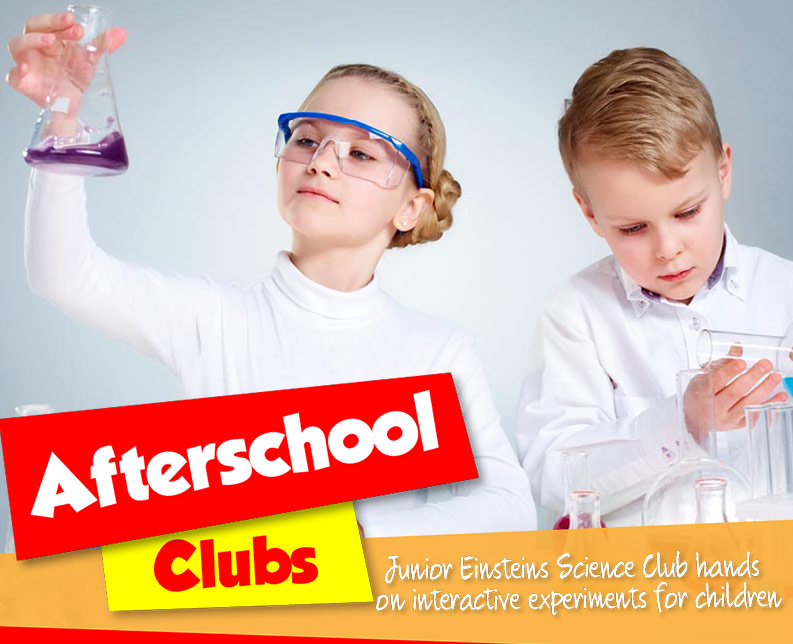 Week long Science Summer Camps Louth 2022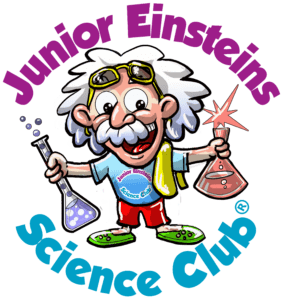 Jul 04 2022
 – Jul 07 2022
 Jul 05 2022
 – Jul 08 2022
 Jul 11 2022
 – Jul 14 2022
Hallowe'en Spooky Science Camps 2022
October 2022

Please contact us directly for details. We will publish dates and venues for Hallowe'en camps in late August 2022 ;
Pet Slime Monsters, Vampire Blood, Witches Snot, Spooky Smoke Ghosts, Alien flying saucers, Frankenstein Barbie Doll & much more….
National Science Week Ireland November 2022

November 2022
We will visit your school or venue, bringing our super science shows and STEM workshops !
CHRISTMAS SCIENCE CAMPS December 2022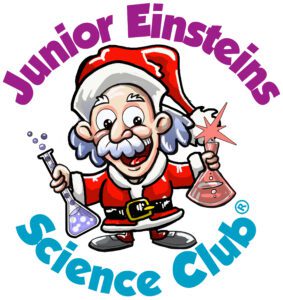 Summer Christmas venues and dates will be published here in October 20222
FEBRUARY Mid Term Camps Louth 2023
venues and dates will be published here in November 20222
EASTER EGGSPERIMENT CAMPS 2023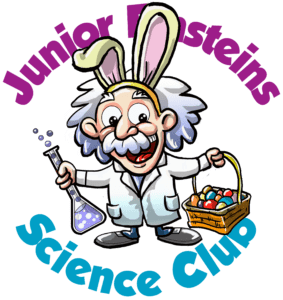 venues and dates will be published here in January 20222
For Corporate events , Family Events, Festivals and other enquiries please contact Maureen directly