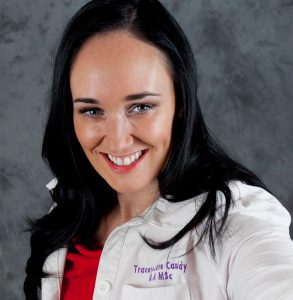 CEO

 Junior Einsteins Science Club™ Ltd. Shortlisted for 

IMAGE

 business woman of the year 2016 Ireland.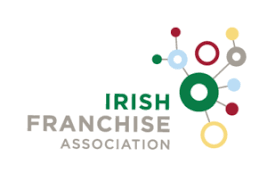 Junior Einsteins Science Club is thrilled to announce that we have been nominated in the following category for the Irish Franchise Association Awards 2019. 'Children's Franchise of the Year'
Junior Einsteins have been awarded with the coveted Business All-Star Accreditation . It is an independently verified standard mark for businesses based on rigorous selection criteria; performance, trust and customer centricity.